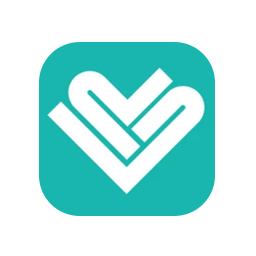 WeAreMore: Peer Support App
Find therapists in your neighbourhood or virtually with ease. Sort listings based on Rates, Specialisations, Distance, Languages, and more. Get 50% off the first session for any therapist. Get support from peers who understand your health conditions. Get motivated with Gratitude posts. Share & search for peer-recommended doctors and hospitals. Express yourself with creative highlights about your health.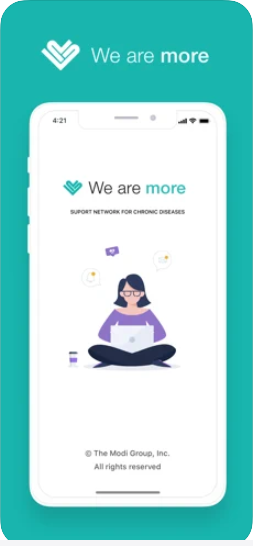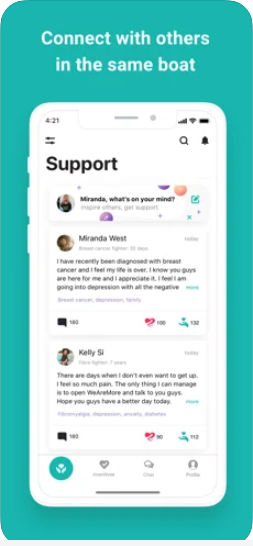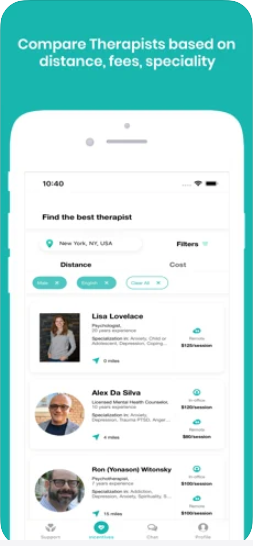 Young adult feedback
A good place for general advice about different situations, and users seem to respond regularly to posts.
Expert feedback
This app focuses on connecting peers who may be experiencing similar mental health, parenting, and some illness concerns. Motivation and Gratitude posts play a key role in encouraging connection, as well as providing insight to local Practitioners who may be able to assist with professional support.
Talking helps! We're here for you.
No problem is too big or too small.
We're here 24 hours a day, 7 days a week