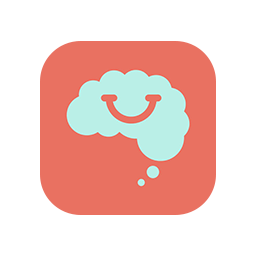 Smiling Mind
Smiling Mind is a unique web and app-based program developed by psychologists and educators to help bring balance to people's lives.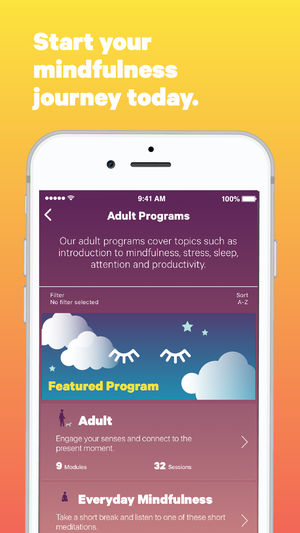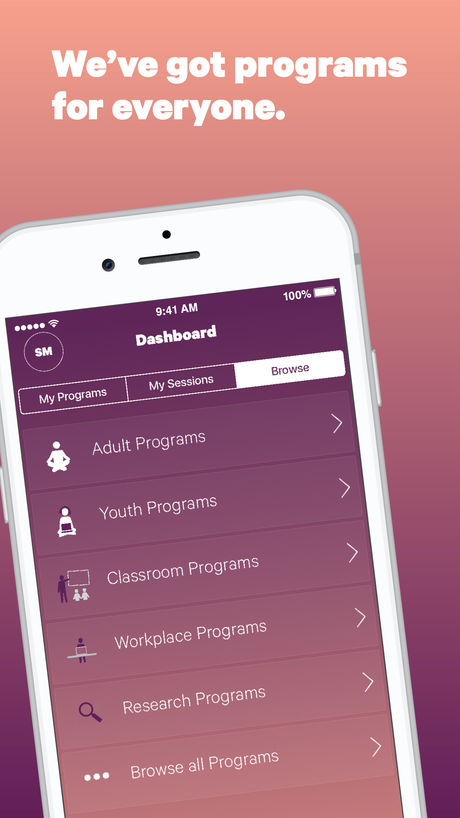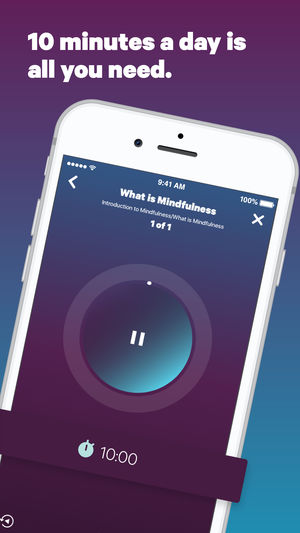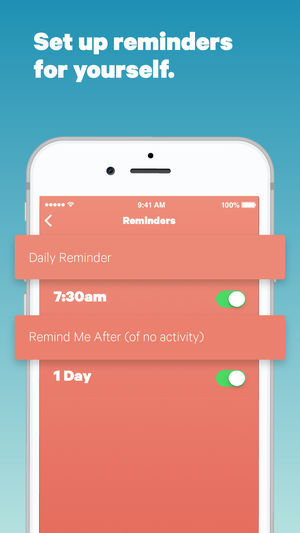 Young adult feedback
The app was highly customisable and interesting with the interactiveness in place for the users and still having a calming contrast on the layout which did make me feel calmer with such colour schemes. I really liked the modern design of the app and the tracking that comes along with it.
Expert feedback
Designed by psychologists and educators, Smiling Mind is very well developed and designed mindfulness meditation app. It's a very pleasant app to use and has a simple, clean and calming interface. With an age range from seven upwards, Smiling Mind caters for all ages with a variety of meditations available for everyone to do at different stages of their lives. A highly recommended app with it's effectiveness starting to be backed up with research.
Talking helps! We're here for you.
No problem is too big or too small.
We're here 24 hours a day, 7 days a week