Join Kids Helpline Circles!
Now's your chance to join in the conversation with people just like you.
KHL Circles is a safe, free and private online peer support group for 13-25 year olds.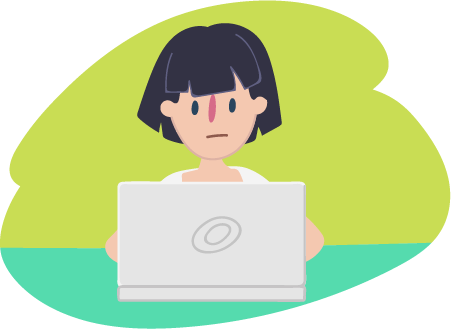 Kids Helpline @ School is a free program that connects a counsellor with your classroom via video link or phone.
Our sessions cover a wide range of topics such as resilience, friendship, cybersafety and more!
It's educational, fun and a free service for all primary schools Australia-wide!
What you told us about SMS Counselling
We asked what it could look like for Kids Helpline...
this is what you said!
To all those who answered our survey - thank you.
7.5 Million Contacts. 26 Years.
We are Kids Helpline
Kids Helpline is Australia's only free, private and confidential 24/7 phone and online counselling service for young people aged 5 to 25.