Are you worried about novel coronavirus (COVID-19)?
Kids Helpline is still open to answer your call, email or WebChat
There's a lot of information and confusion out there about COVID-19 and things feel a bit uncertain. If you're feeling stressed, worried or anxious, we're here for you. Give us a call, start a WebChat or send us an email.
We have been a bit busier than usual, so there might be a longer wait to speak to a counsellor. We really appreciate your patience.
Congratulations to Macey Lawson for her incredible video on coming out!
The competition asked, "What is a challenge you faced and how did you get through it?"
We received 26 amazing video entries covering a range of topics and challenges.
We'll be sharing more videos soon, so bookmark our video comp webpage and follow us on Instagram to see them all!
Have a niggle?
It's that feeling that won't go away…
but you don't have to deal with it alone!
Introducing niggle, the app that allows you to capture your niggles and do something about them!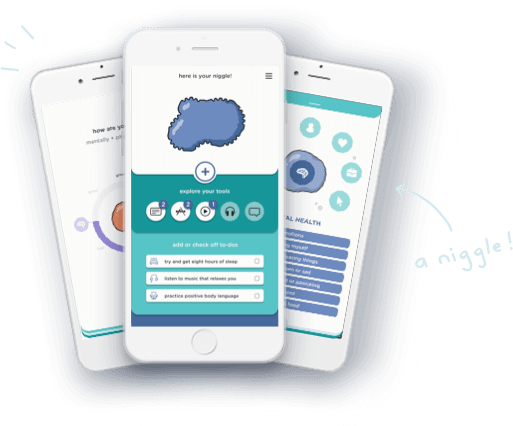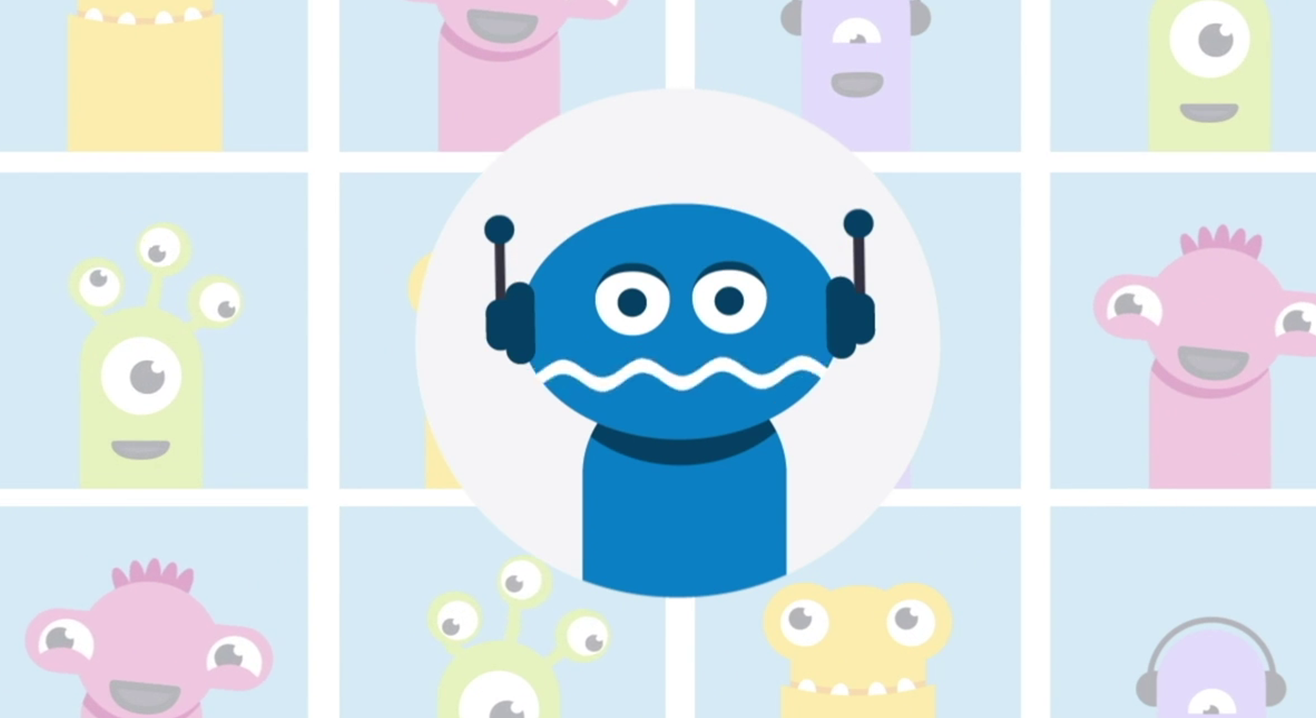 Join Kids Helpline Circles!
When you're dealing with difficulties, sometimes it helps to engage with peers going through a similar situation.
KHL Circles is a safe, free and private online peer support group for 13-25 year-olds.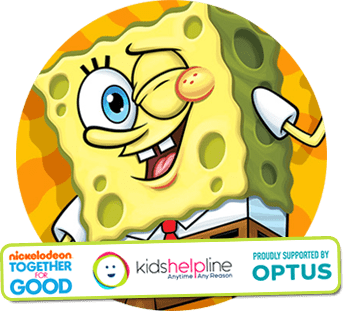 Get Real With Your Feels!
It's time to make like SpongeBob and get in touch with your feelings...
Happy, anxious, sad, joyful... we feel a lot of emotions every day, but how much notice do you take of them?
8 Million Contacts. 28 Years.
We are Kids Helpline
Kids Helpline is Australia's only free, private and confidential 24/7 phone and online counselling service for young people aged 5 to 25.