Videos made by you, for you!
'Peace of mind' by Angela
North QLD Challenge entry | Other digital content (artwork)
We asked for your fun, interesting, unusual or helpful coping strategies. Angela says, "Using my creative outlets, like listening to music and drawing, helps put me at ease."
"Simplistic and powerful!"
– Youth Advisory Group Judge
Want to talk all things wellbeing?
Join My Circle - your safe, free and private online peer support group for 13-25 year olds.
It can be tough to ask for help! My Circle lets you talk with others just like you. Register now to share your thoughts, get helpful info, chat to others and more...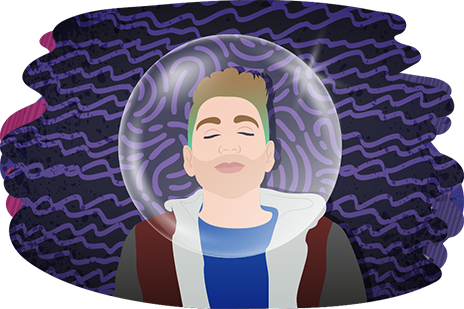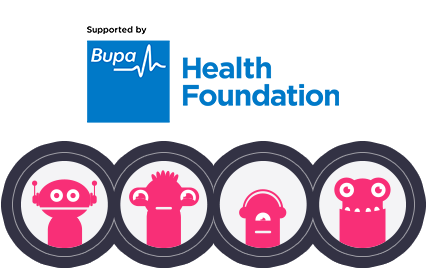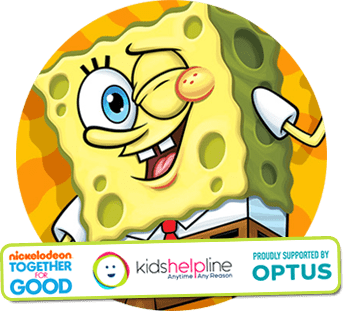 Get Real With Your Feels!
It's time to make like SpongeBob and get in touch with your feelings...
Happy, anxious, sad, joyful... we feel a lot of emotions every day, but how much notice do you take of them?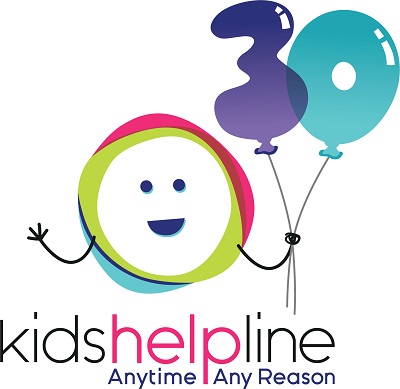 We're celebrating our 30th birthday!
Let's take a trip down three decades of memory lane...
Things have changed a lot since we launched in 1991! But one thing remains the same - we're here for you anytime and for any reason.