Want to talk all things wellbeing?
Join My Circle - your safe, free and private online peer support group for 13-25 year olds.
It can be tough to ask for help! My Circle lets you talk with others just like you. Register now for our Wellbeing Circle to share your thoughts, get helpful info, chat to others and more...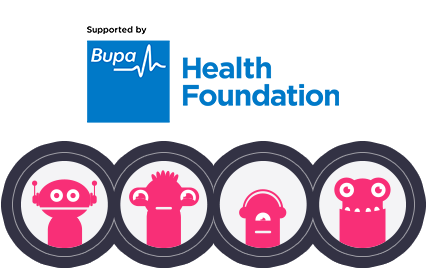 Have you used Kids Helpline before?
Want to give feedback on your experience? Have some suggestions for improvement?
Every year we ask for your opinion on how we are doing. Tell us what you think by completing our annual survey...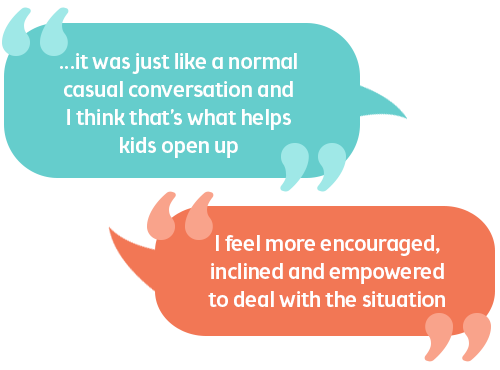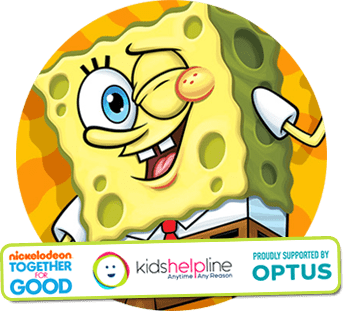 Get Real With Your Feels!
It's time to make like SpongeBob and get in touch with your feelings...
Happy, anxious, sad, joyful... we feel a lot of emotions every day, but how much notice do you take of them?