Artwork made by you, for you!
'Drive' by Jay
"I like going on long drives when I'm feeling stressed or worried. I like seeing the mountains or landscapes pass by in the open and quiet. It's like my own kind of meditation." - Jay
We ❤ clever, creative and unique coping strategies! For more, check out the winning entries here.
"I can feel the calm of the image."
– Youth advisory group judge
Are you ready to take the self-care challenge?
Self-care is about meeting your basic needs so you can be physically and mentally healthy.
This Mental Health Month (October) it's time to switch-off from stress (so long and good riddance!) and switch-on to self-care. Your mission... to complete one self-care activity per day.
Check in with us on our Insta stories each day as we share your daily challenge reminder and feature your own self-care photos and videos (tag us and #SwitchOfftober). We'll also be sharing the upcoming week's challenges in our feed on a Sunday if you like to prep or play along with your friends.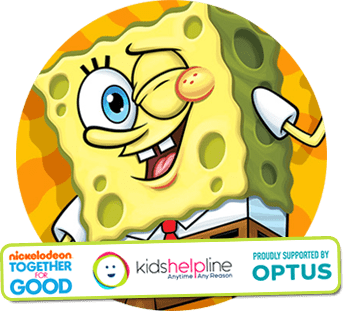 Get Real With Your Feels!
It's time to make like SpongeBob and get in touch with your feelings...
Happy, anxious, sad, joyful... we feel a lot of emotions every day, but how much notice do you take of them?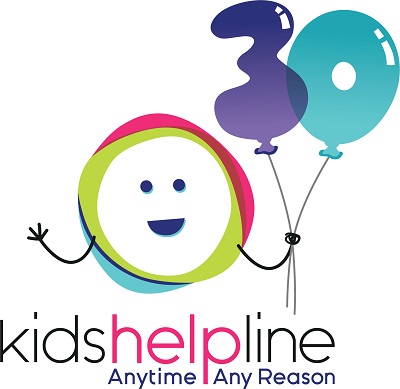 We're celebrating our 30th birthday!
Let's take a trip down three decades of memory lane...
Things have changed a lot since we launched in 1991! But one thing remains the same - we're here for you anytime and for any reason.