Join Kids Helpline Circles!
Now's your chance to join in the conversation with people just like you.
KHL Circles is a safe, free and private online peer support group for 13-25 year olds.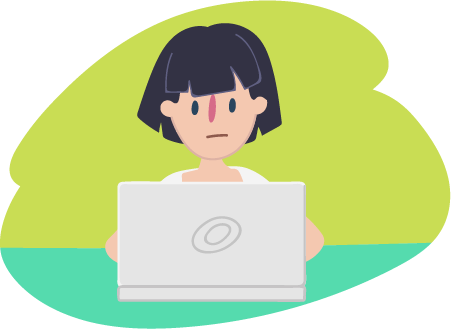 7.5 Million Contacts. 27 Years.
We are Kids Helpline
Kids Helpline is Australia's only free, private and confidential 24/7 phone and online counselling service for young people aged 5 to 25.