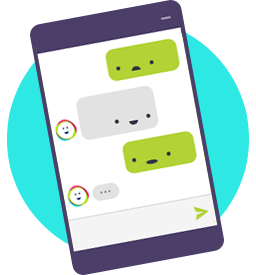 We want to hear from YOU!
Tell us if Kids Helpline is helping you in our annual survey...
Join Kids Helpline Circles!
Now's your chance to join in the conversation with people just like you.
KHL Circles is a safe, free and private online peer support group for 13-25 year olds.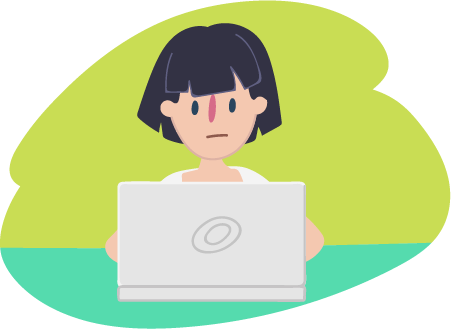 8 Million Contacts. 27 Years.
We are Kids Helpline
Kids Helpline is Australia's only free, private and confidential 24/7 phone and online counselling service for young people aged 5 to 25.