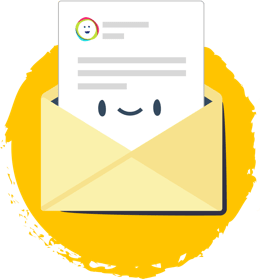 Email counselling is easy!
Our inbox is checked from 8am -10pm daily
Email counselling is perfect for you if you can't get to a phone or prefer to write things down. One of our counsellors will read your email carefully and reply with info, questions and suggestions for you.
The fastest way to talk with a counsellor is on the phone
It's free to call - even from mobiles!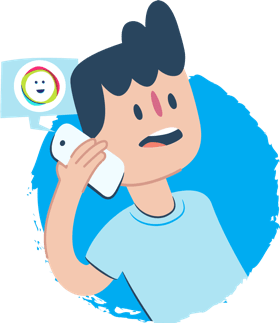 How does email counselling work?
Read
Check out our privacy policy and the info below about getting started with our email counselling
Write
Take your time and write down how you're feeling. Our counsellors will never judge you about what you say.
Reply
We'll reply as soon as we can, with helpful ideas and questions for you to think about. You can reply again.
Have an Emergency?
If you or a friend are hurt, call 000 NOW!
Some more facts about email counselling...
You can choose the gender of the counsellor you email.
Our email inbox is checked from 8am-10pm daily.
You can email the same counsellor each time.
You'll be treated with respect - no judgement here.
It's FREE to email a counsellor, all you need is Internet access.
We keep track of what we're doing, so we know what you've been talking about before.
You can still call us to talk, even if you've emailed us already.
The more info you provide, the better we can help you with what's happening. It also means we can respond faster with more useful information.
Start of by telling us a bit about yourself
Your name, age, gender and postcode all help
Here's some questions to get you started
What's been happening?
Have you tried other things to help yourself?
Who else knows about what's happening?
How long has it been going on?
How is it making you feel?
How are you hoping we will help you?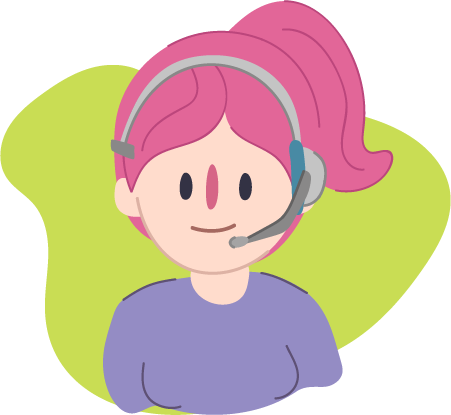 Ever wondered what happens after you hit "send"?
Here's some info on what's going on while you wait for a reply
Everyone receives an automatic response from Kids Helpline immediately after sending an email. This confirms that we have received your email and includes some helpful information about email counselling.
After the automatic response, a counsellor will reply to you as soon as they can. Most of the time, we will reply within a week. If you need a response sooner, please call or start a WebChat.
If you are expecting an email reply from Kids Helpline, please check your spam folders or junk email (especially if you are using gmail). Sometimes emails from Kids Helpline can end up here by accident.
Still have questions? Check out the FAQs to find out more!