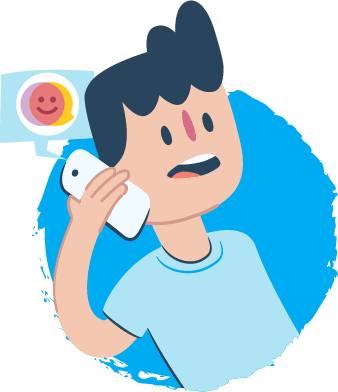 Phone counselling is the fastest way to get help and start talking. You can call us on 1800 55 1800, anytime and for any reason.
It's FREE to call - including from your mobile. You can also call from any public phone or landline for free too.
How does phone counselling work?
Call Us
Phone 1800 55 1800 from your phone. It's FREE, even from your mobile.
Wait
You'll hear a short recorded message from us. Take some deep breaths if you feel nervous!
Speak With A Counsellor
After this message you'll be connected with the next available counsellor who'll start the conversation.
Some more facts about phone counselling...
It's FREE to call from any mobile, landline or public phone!
The phones are always open. 7 days a week, 24 hours a day, 365 days a year.
You can choose the gender of the counsellor you speak to.
We'll ask some questions to help us understand your situation.
We're here for you and will listen to what you have to say.
You can talk to the same counsellor when you call back.
You'll be treated with respect - no judgement here.
No worries, here are some options that might help!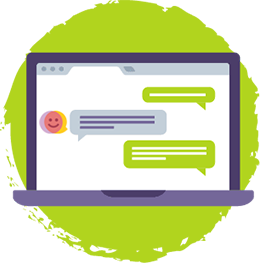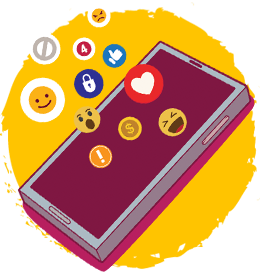 Want more info about Kids Helpline? Check out these videos for a tour of Kids Helpline or to find out more about what happens when you first call!