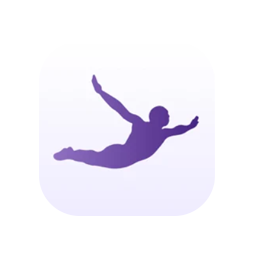 Dare: Anxiety & Panic Relief
The DARE app is an evidence based training program to help people overcome anxiety, panic attacks, worry, and insomnia. You can track your progress daily with the mood journal. Based on the best selling book 'DARE' that helps people overcome anxiety and panic attacks fast.
Free Offers In-App Purchases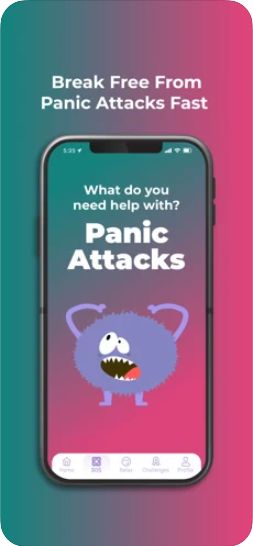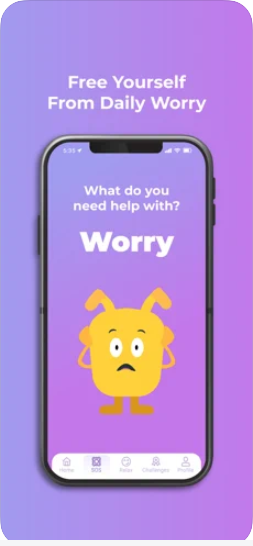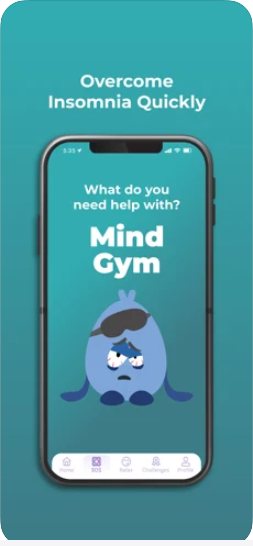 Young adult feedback
This app is easy to use and offers a good range of resources to help address user concerns including articles, an SOS section, and mood tracking. The audio from the app continues to play when screen is exited which is great for allowing users to explore in-app functions while still listening.
Expert feedback
DARE-Break Free From Anxiety is an excellent app offering a diverse range of easily-accessible podcast-style audio tracks, exercises, and challenges addressing anxiety related concerns. A paid subscription provides users with additional features. Highly recommended!
Talking helps! We're here for you.
No problem is too big or too small.
We're here 24 hours a day, 7 days a week