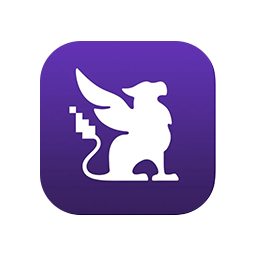 Habitica
Treat your life like a game to stay motivated and organized! Habitica makes it simple to have fun while accomplishing goals.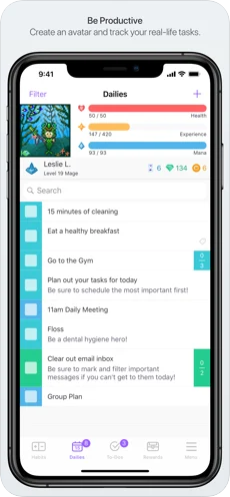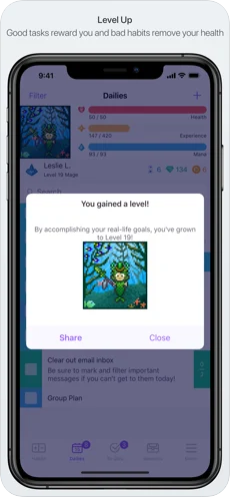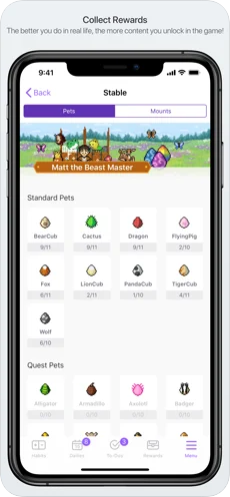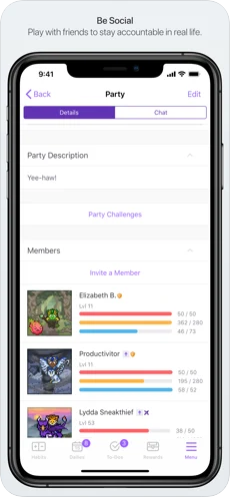 Young adult feedback
A great app for tracking daily habits and establishing routines. Recommended for anyone who is looking for a simple, easy, and engaging way to determine goals and stick with them! This app is appealing for anyone who is a fan of retro video games.
Expert feedback
A game-based wellbeing app that involves users completing levels and receiving rewards by achieving personalised tasks. Interactions are task-oriented rather than educational, so it is a great tool for assisting with increasing user organisational skills.
Talking helps! We're here for you.
No problem is too big or too small.
We're here 24 hours a day, 7 days a week