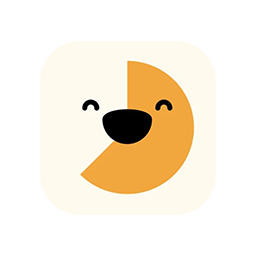 Remente: Self Help & Health
Wellbeing, Mental Health and Personal development requires knowledge. Remente provides that knowledge in the form of courses and articles written by experts.
Free- Offers In-App Purchases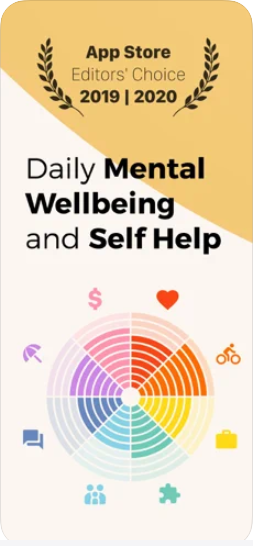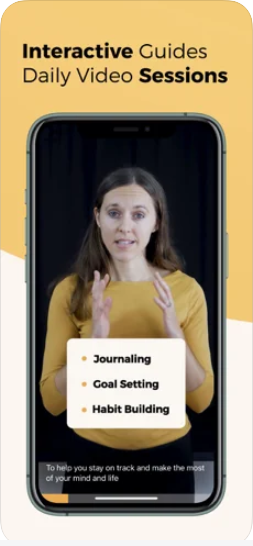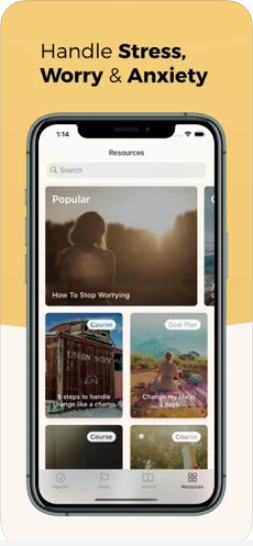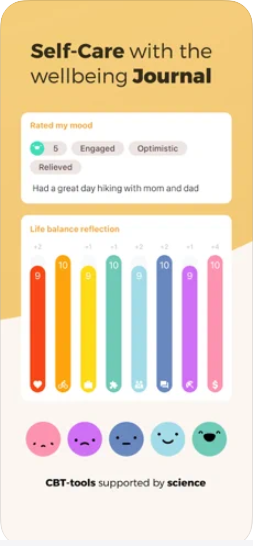 Young adult feedback
I like the idea of this app and it offers numerous topics on how to improve your life, but there are some posts that seem irrelevant and more for entertaining users. Full access requires subscription which means some articles/posts are blocked.
Expert feedback
A wonderful wellbeing app rich in content, user friendly, and memorable! Designed by a team with diverse expertise, the app is engaging and really well thought out. Highly recommended!
Talking helps! We're here for you.
No problem is too big or too small.
We're here 24 hours a day, 7 days a week