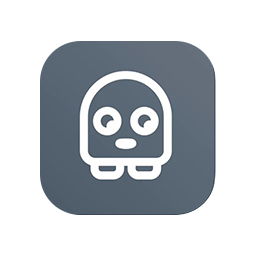 Moodistory: Your Mood Tracker
Life is about ups and downs and can sometimes leave you confused. If you want to understand your emotions and moods, awareness for yourself is key. Moodistory is here to support you in doing that! It is a mood tracker & mind journal for self-improvement to foster your mental health, happiness and well-being.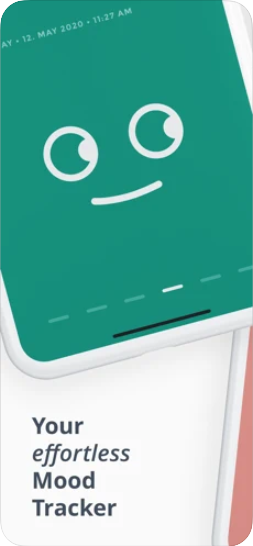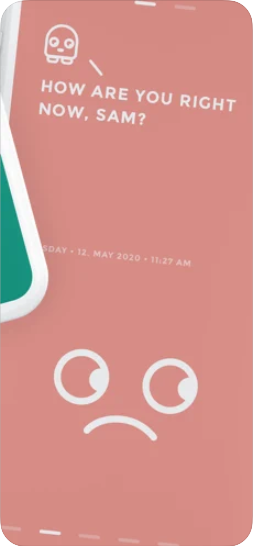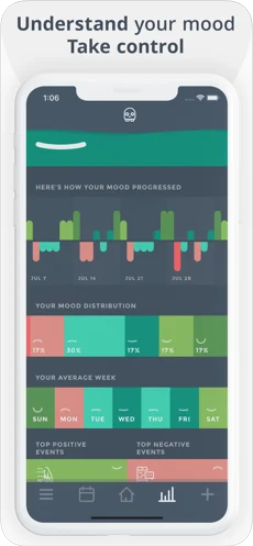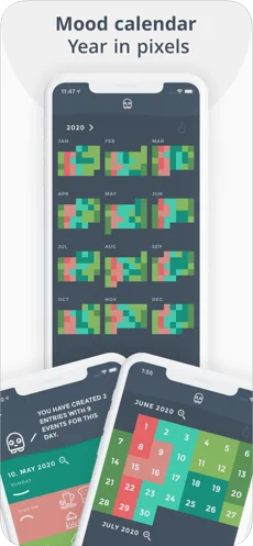 Young adult feedback
The design of this app is simple and effective. Very similar to other mood tracking apps.
Expert feedback
This app offers a really well designed, easy to use, and engaging mood tracking journal. There is an option to print PDF copies of user mood logs which can be useful for sharing with face-to-face Counselling Professionals, and a choice of mood rating scales that helps provide a more accurate indication of user mood.
Talking helps! We're here for you.
No problem is too big or too small.
We're here 24 hours a day, 7 days a week