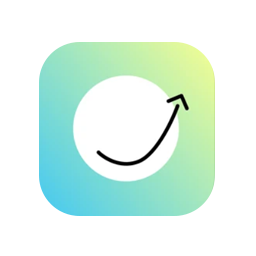 #SelfLove & Motivation Journey
Throw away your negative thoughts. Accept your positive thoughts. Learn to identify your inner conversation and respond to real life thoughts. Train daily and improve your self esteem and wellness.
Free Offers In-App Purchases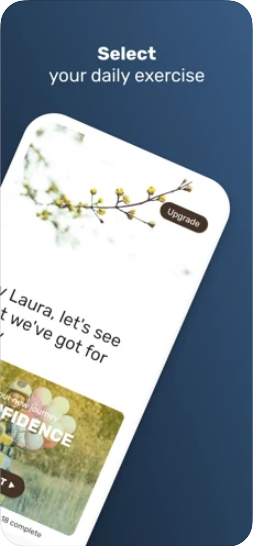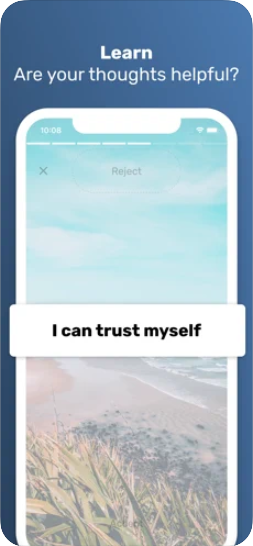 Young adult feedback
The app provides short activities to help reduce negative thoughts and promotes positive self-talk. It is really basic and not very entertaining but may be useful for a few minutes a day to encourage positive thinking.
Expert feedback
This app focuses on challenging unhelpful thinking patterns and providing users with positive thoughts through reframing statements. The app aims to help users better manage a range of mental health and wellbeing concerns and is simple to use. Content is limited and there is not psychoeducation provided around the purpose of thought challenge, but worth trying as users may find statements helpful.
Talking helps! We're here for you.
No problem is too big or too small.
We're here 24 hours a day, 7 days a week