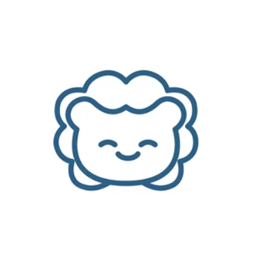 Pocketcoach - Anxiety Helper
Pocketcoach is a digital coach for more happiness and less stress. When you feel anxious, about to have a panic attack, have trouble sleeping or feel restless, Pocketcoach offers scientifically validated techniques and self-help programs. Just download the Pocketcoach app for free and step by step, you learn how to be more resilient and less stressed.
Free Offers In-App Purchases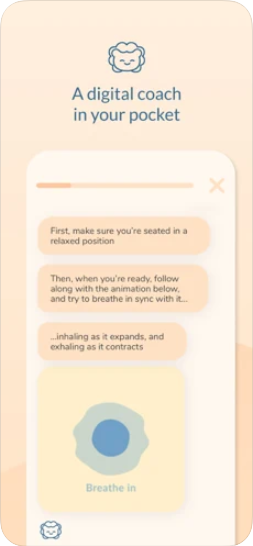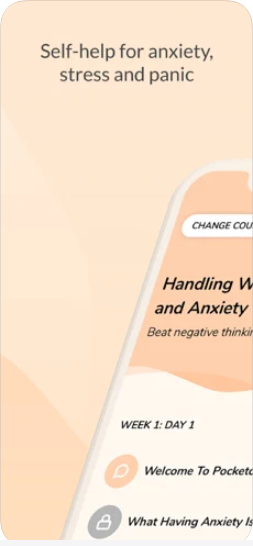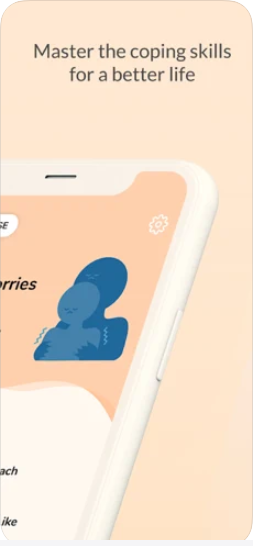 Young adult feedback
Really great app. Can change courses to what you would like to work on. Really enjoy the 'instant help' component. Good breathing exercises and videos.
Expert feedback
Pocketcoach is an excellent app containing a wealth of resources to help with various mental health issues, including anxiety around the COVID pandemic. Friendly design, very accessible and non-stigmatising language and lovely structure of the exercises. Lots of free content, but access to further paid content is also available at a reasonable price.
Talking helps! We're here for you.
No problem is too big or too small.
We're here 24 hours a day, 7 days a week