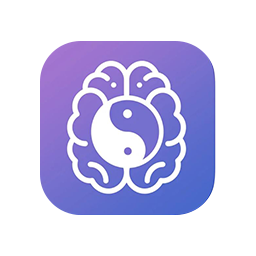 DBT Coach: (Dialectical Behavior Therapy app)
Learn and practice Dialectical Behavior Therapy skills using video lessons and fun animations which helps you to remember skills longer. Features over 100 videos and 200+ animations. You can also take notes on these lessons for future use.
Free- Offers In-App Purchases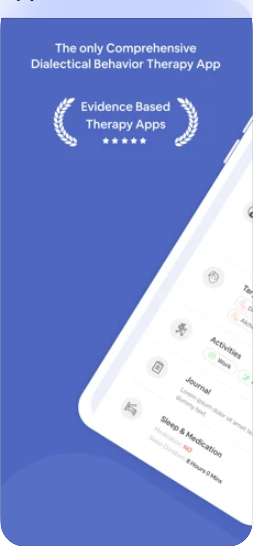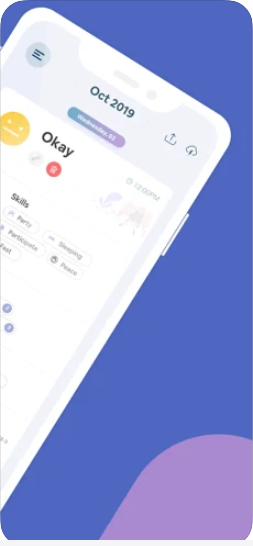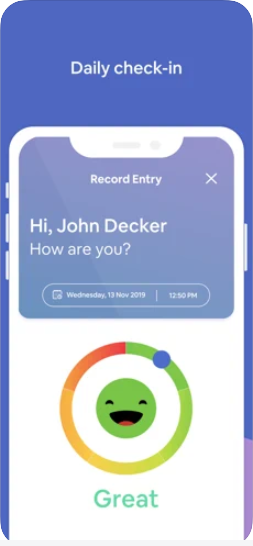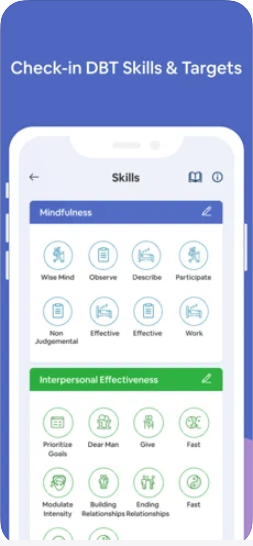 Young adult feedback
DBT Coach offers a good variety of resources for users to engage with dialectical behaviour therapy. There are a range of ways for the user to interact with the app, including lessons, tracking, mediations and more. Most of the resources are only available upon subscription but this is a high-quality app that is worth the money if you would like some extra DBT.
Expert feedback
DBT Coach is rich in content and provides high quality information, training, tracking and mindfulness sessions. Some app navigation is required to take full advantage of the features, and peer chat can be a little slow- but this may change with future developments. The app also provides the option of being able to connect with your regular face to face therapist for real time support.
Talking helps! We're here for you.
No problem is too big or too small.
We're here 24 hours a day, 7 days a week