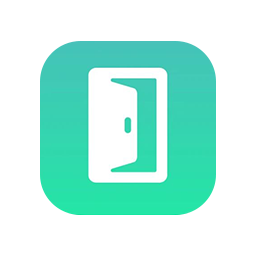 Therapeer: Peer Support Groups
A private emotional support group focused on helping you. Support others emotionally and improve your own emotional well-being.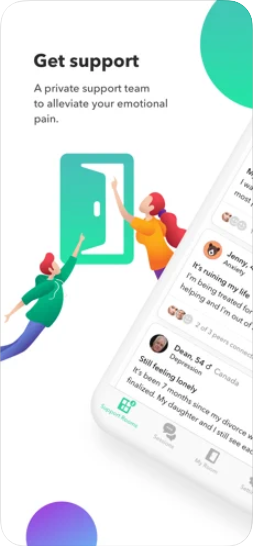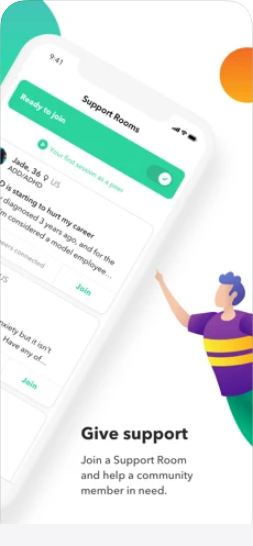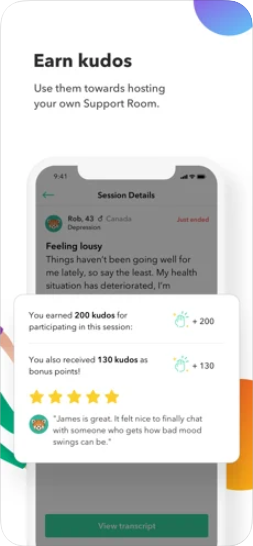 Young adult feedback
Therapeer is a simple and easy to use app for chatting to peers when needing an outlet. Although the conversations are not with professions, it is a good space to be able to talk through how you are feeling in the moment.
Expert feedback
A peer-support app offering a friendly community for guidance on relationships and emotional wellbeing. Peers are asked to provide feedback to others before gaining access to create their own posts for support, creating a great sense of community. The app is designed well and user friendly.
Talking helps! We're here for you.
No problem is too big or too small.
We're here 24 hours a day, 7 days a week