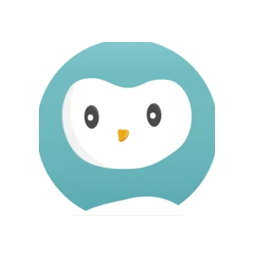 Wysa: Mental Health Support
Wysa is an emotionally intelligent chatbot that uses AI to react to the emotions you express. Unlock tools and techniques that help you cope with challenges in a fun, conversational way. For extra support, take guidance from a real human coach - a qualified mental health professional. Leveraging behavioural techniques, coaches help you identify, design and work towards goals that are aligned with your true values.
Free Offers In-App Purchases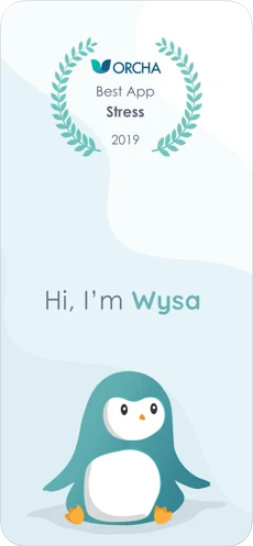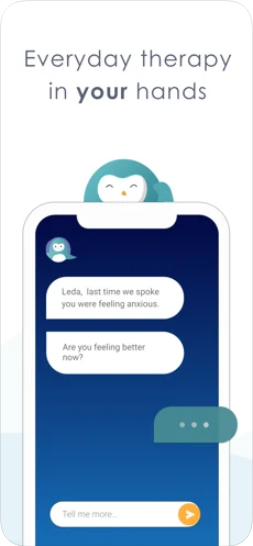 Young adult feedback
An amazing CBT and DBT focused app that empathically supports users with their emotions - primarily through chatbot. An option is also available to pay for live therapy sessions with qualified Psychologists. Support exercises, techniques, and strategies are provided to assist users with a wide range of concerns including anxiety, stress, loneliness, trust, and many more. The app chatbot Wysa also has a blog that provides information for users wanting to learn more about their concerns. One of the best mental health apps available!
Expert feedback
A highly recommended app that offers a chatbot feature, self-care exercises, and the option of connecting with a qualified Psychologist who can assist users through the advanced coaching sessions. The app provides a range of helpful information, is easy to use, and has a really useful journal aspect.
Talking helps! We're here for you.
No problem is too big or too small.
We're here 24 hours a day, 7 days a week