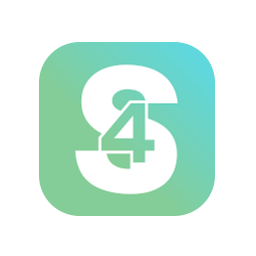 Four Strems by R|TRIBE
Four Streams Coaching™ was built on the simple belief that every person has value. We strive to help everyone realise their fullest potential by partnering with them to reveal what truly is extraordinary about them. We work with clients globally to envision, work towards, and accomplish their most meaningful goals.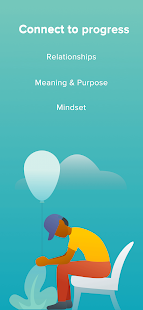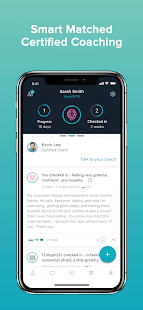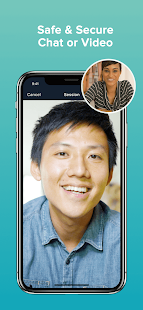 Young adult feedback
This app is an affordable way to access urgently needed therapy support and has a great concept!
Expert feedback
rTribe provides Counselling, Coaching, and Peer connections to assist users in overcoming personal struggles by matching them with suitable Professionals. Helpful resources, features, and reminders aim to aid users thrive through honesty, courage, and support!
Talking helps! We're here for you.
No problem is too big or too small.
We're here 24 hours a day, 7 days a week