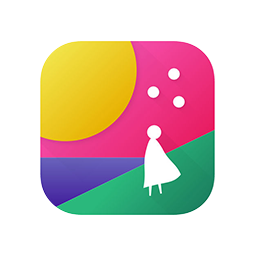 Fabulous
Fabulous takes a holistic approach to motivate you to be more productive and have higher energy. We're more than just a habit tracker, or a way to create new rituals; we're your own personal coach and happiness trainer.
Free. Offers In-App Purchases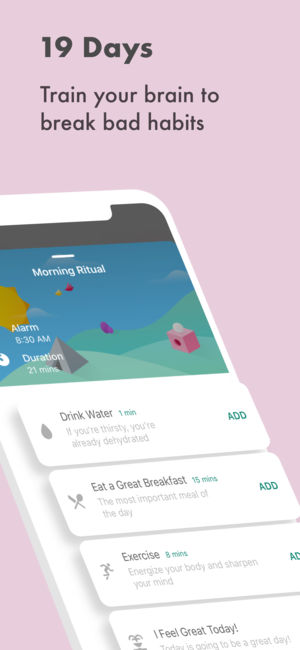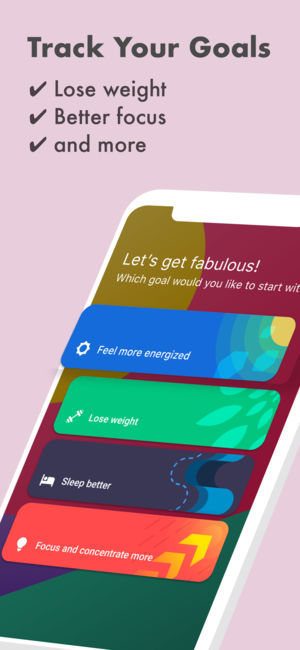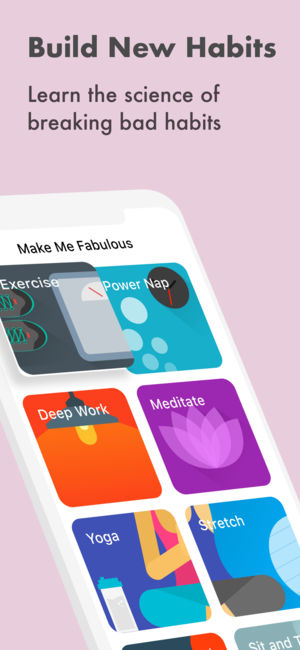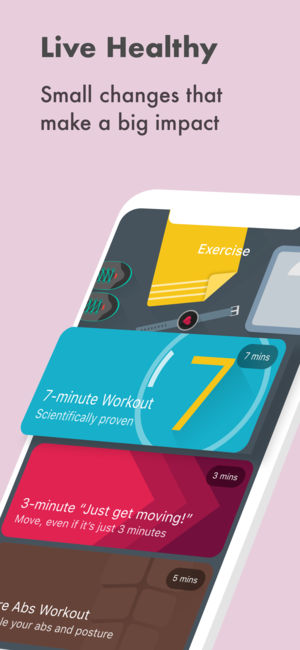 Young adult feedback
Aims to help create new health habits.
Expert feedback
This app aims to build healthy habits and routines in your life to increase your energy levels, help you to sleep better and to loose weight. Fabulous motivates you to achieve these goals one small step at a time. More features can be unlocked the more you use this app or through buying a subscription.
Talking helps! We're here for you.
No problem is too big or too small.
We're here 24 hours a day, 7 days a week