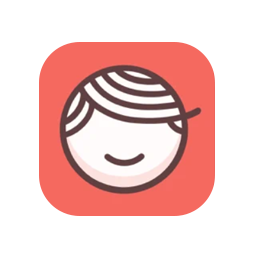 AbleTo
Joyable provides personalised Cognitive Behavioural Therapy (CBT) programs proven to help people living with anxiety or depression. You will learn effective techniques to help improve your mental health and receive one-on-one support from a personal coach throughout the 2-month program.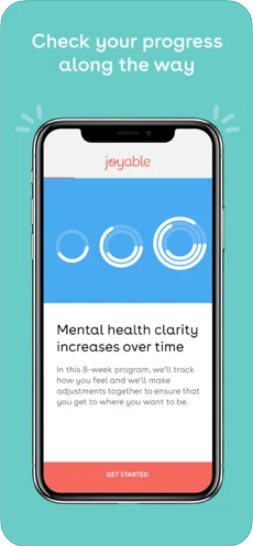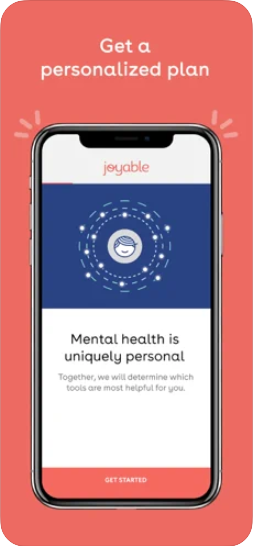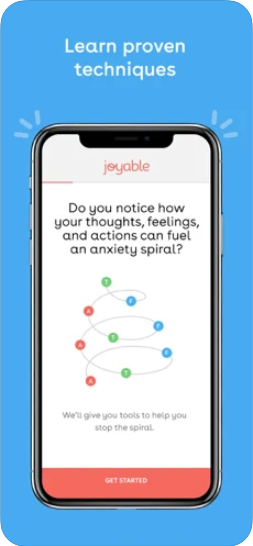 Young adult feedback
Good app that allows you to choose from 3 customisations in which you can then enter answers based on your own experiences. Information in activities is very informative. App is very easy to use and ability to have 'coach' for support and to schedule calls/texts would help with achieving goals.
Expert feedback
Joyable is an excellent, well-designed app, aimed to help users with depression and anxiety. It offers structured modules with daily exercises and the option to connect with a personal counsellor via phone call or SMS. It was developed by an expert team and uses CBT practices to offer support.
Talking helps! We're here for you.
No problem is too big or too small.
We're here 24 hours a day, 7 days a week