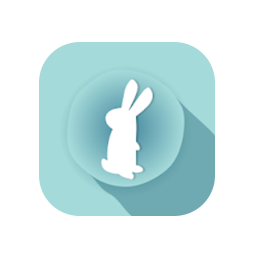 MoodSpace
MoodSpace brings together techniques from cognitive behavioural therapy, mindfulness based cognitive therapy, positive psychology, and behavioural activation into a self-help space for mental wellbeing to guide you in managing and improving your mental health.
Free. Offers In-App Purchases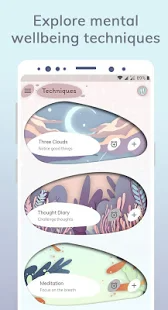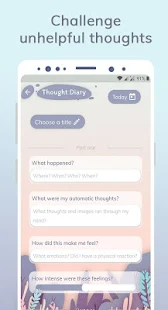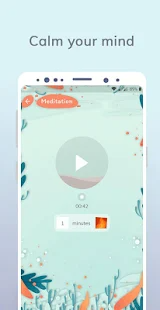 Young adult feedback
Beautiful app visuals that feel very calming. The app offers a range of techniques such as mediations, thought journals using CBT techniques, and a day planner. The app doesn't offer much information on stress, depression, or low mood- but is overall a nice app that I would recommend to others.
Expert feedback
A memorable and simple diary-style app that offers users mindfulness, thought challenge, and diary keeping functions in a clearly structured format with excellent visual design.
Talking helps! We're here for you.
No problem is too big or too small.
We're here 24 hours a day, 7 days a week