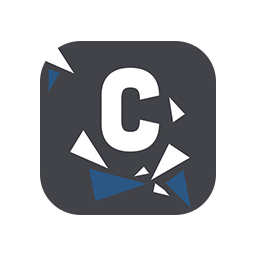 Cracks in the Ice
Key information about Ice. There are also targeted resources available for specific groups including families and friends of someone using ice, health professionals, schools and community groups.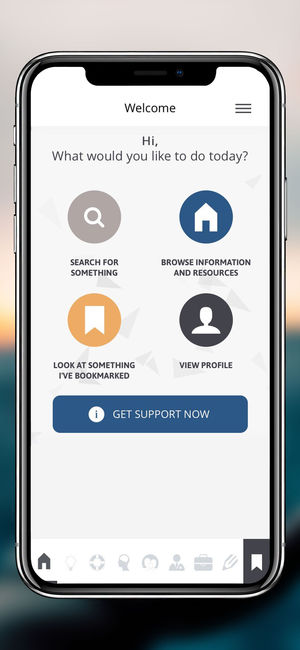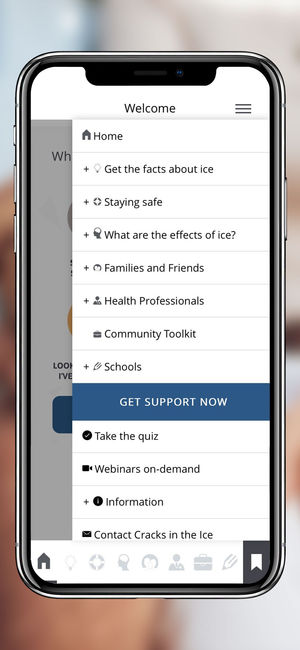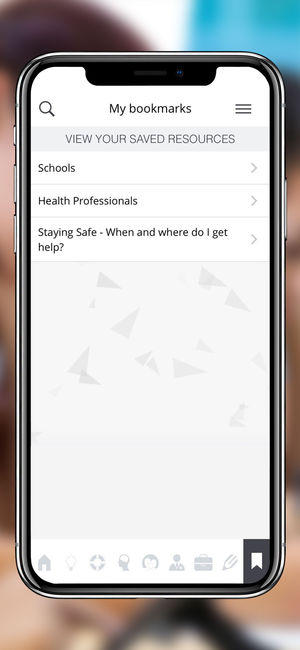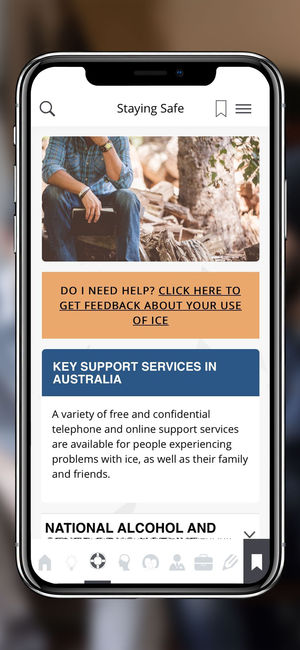 Young adult feedback
Lots of information on this, not sure if it would be overwhelming to the average user or more of a resource that people would use to learn more as oppose to using for help.
Expert feedback
Cracks in the Ice has a wealth of trusted and evidence-based information on Ice for a number of different community members. While scoring low on engagement, the app has done well to present this information in a clear and concise way.
Talking helps! We're here for you.
No problem is too big or too small.
We're here 24 hours a day, 7 days a week