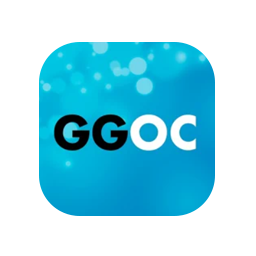 GG OCD - Anxiety & Depression
Suffering from obsessive thinking? Feel like you're stuck? Looking to self-manage your OCD? You've come to the right place! Discard unsupportive thoughts. Embrace positive ones. Learn to identify your inner monologue and respond quickly. Train daily for 14 days, 3 minutes each day, and improve your wellness.
Free Offers In-App Purchases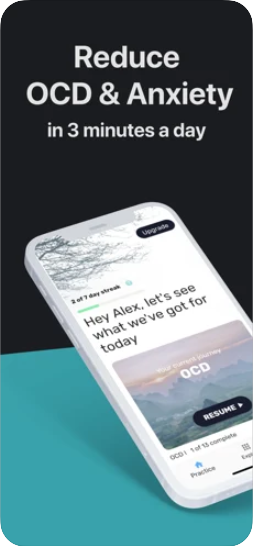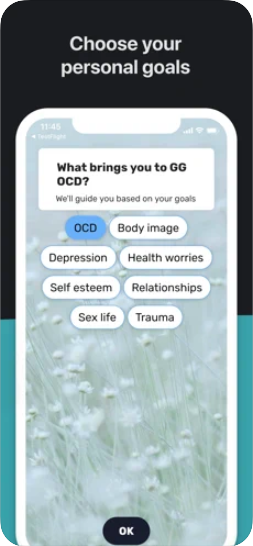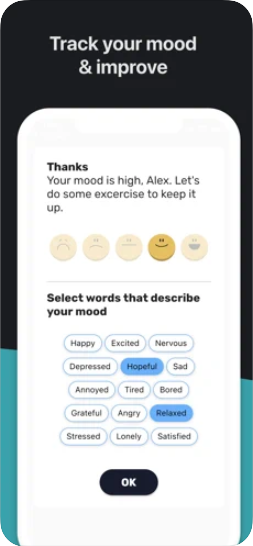 Young adult feedback
This app has some confusing elements, but really good concepts overall and I would recommend it to others.
Expert feedback
A user friendly app that focuses on challenging unhelpful thinking patterns and providing users with positive thoughts to help better manage a range of mental health and wellbeing concerns. The design makes the app easy to use, but the information can become repetitive and tedious. There seems to be little education to highlight the reasons why a user's belief might be unhelpful, and there appears to be cultural considerations given to suggestions. Overall, the app is worth exploring but may not be suited to users who are disengaged within 10 minutes.
Talking helps! We're here for you.
No problem is too big or too small.
We're here 24 hours a day, 7 days a week