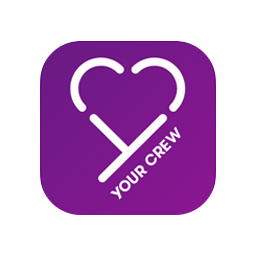 YourCrew
Everybody should have a Crew. Feel secure that your Crew have your back, share your feelings with your Crew or write in your private diary.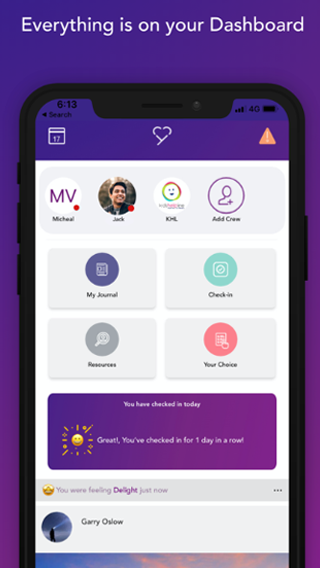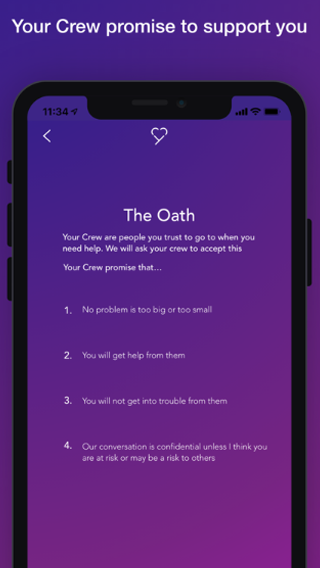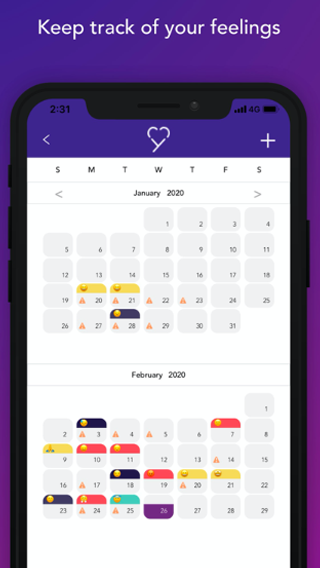 Young adult feedback
This is a great app to track how you're feeling each day, while also allowing your 'Crew' to have visibility over this too. It's good how you can have your safe supports listed so clearly throughout the app, in case you need to talk to someone straightaway.
Expert feedback
YourCrew is an excellent app! It offers users a chance to create a support network so that they can use it for close communication, or in times of crisis. It offers a wealth of support resources and cool features like daily journal option with great photo filters. While the visual design could use a little uplift, that shouldn't deter users from getting the app and setting up, so that they can rely on it in moments of high distress. Highly recommended!
Talking helps! We're here for you.
No problem is too big or too small.
We're here 24 hours a day, 7 days a week