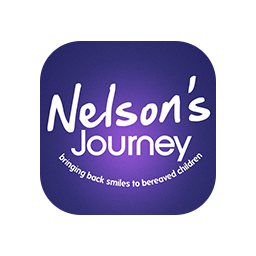 Smiles & Tears
Smiles & Tears has been developed to support children and young people aged 0 – 17yrs inclusive who have experienced the death of a significant person in their life.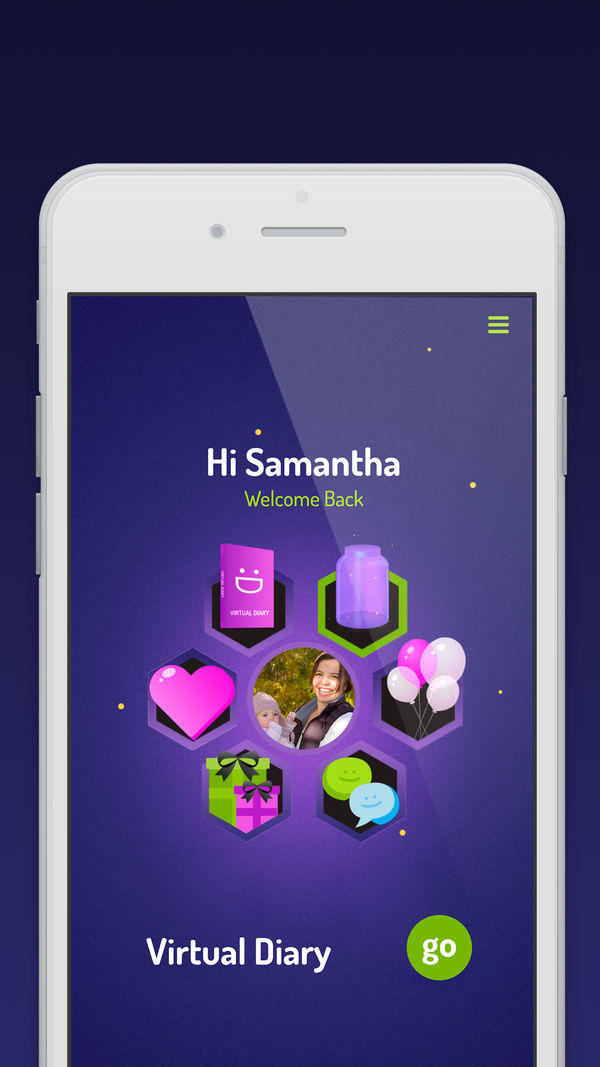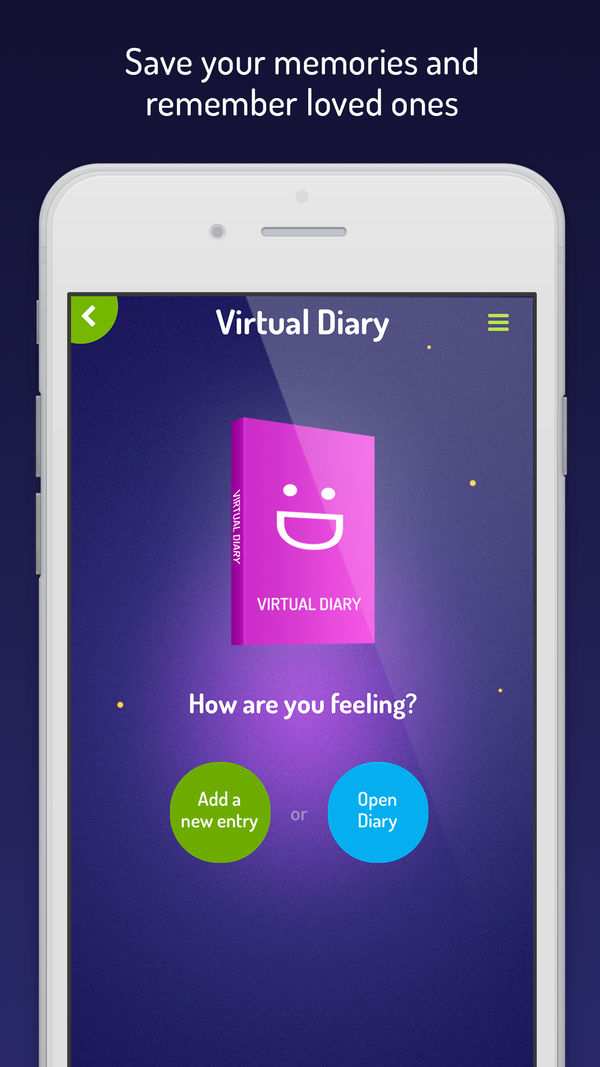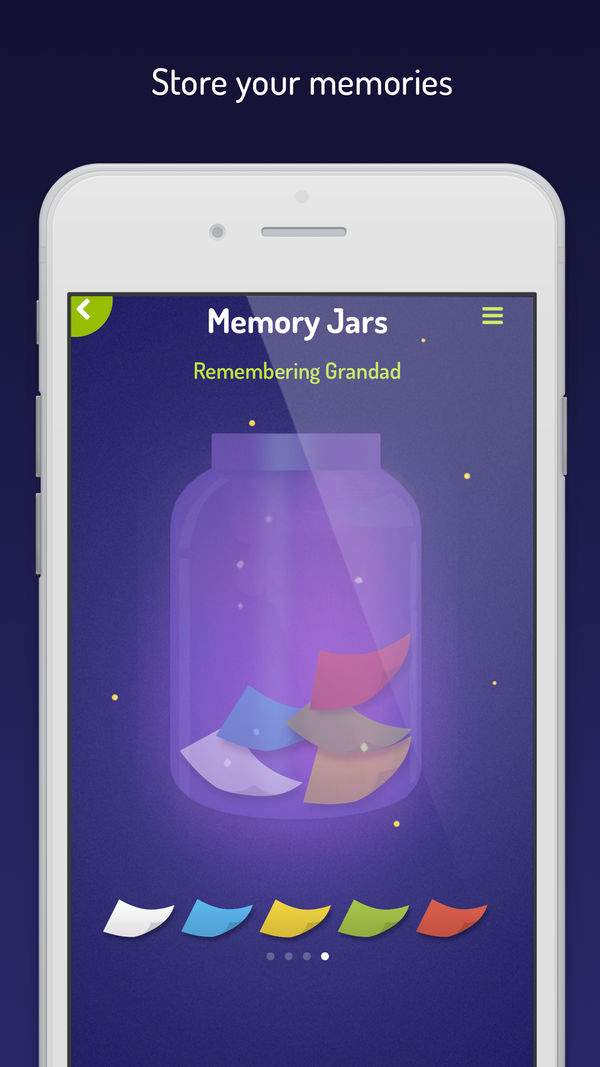 Young adult feedback
The app is well adapted and uses a colour scheme that suits the context of the situation.
Expert feedback
Smiles & Tears app has been developed by Nelson's Journey, a charity based in the UK. A colourful and engaging app that can help support people of all ages who have experienced the loss of a significant person in their life. It has some great interactive tools to help you remember and stay connected with a love one. However, there seems to be some glitches with the Memory Jar in the IOS version and you are unable to see past notes made. This app has great potential.
Talking helps! We're here for you.
No problem is too big or too small.
We're here 24 hours a day, 7 days a week