Way of Life
Way of Life is the ultimate habit building app. Invest less than a minute daily to track, identify and change your habits with Way of Life's unique colour system. As you collect more and more information you will be able to easily spot positive and negative trends in your lifestyle.
Free · Offers In-App Purchases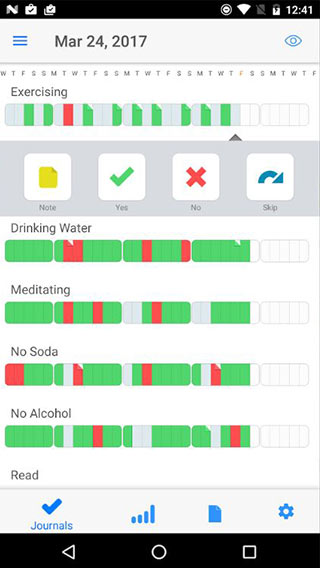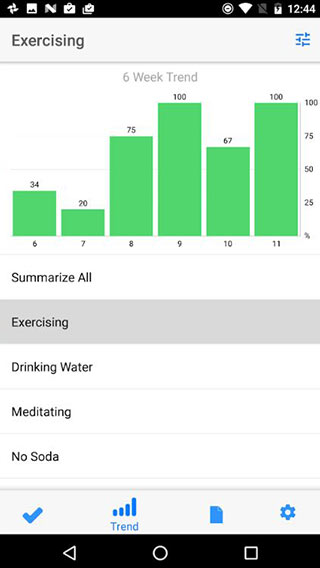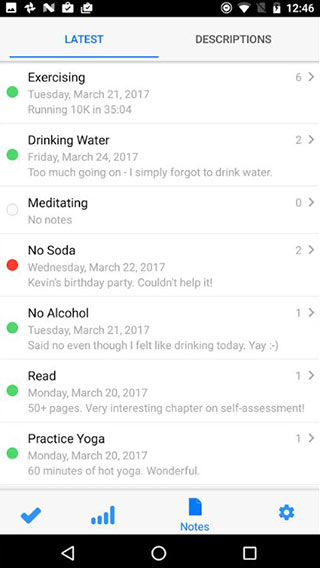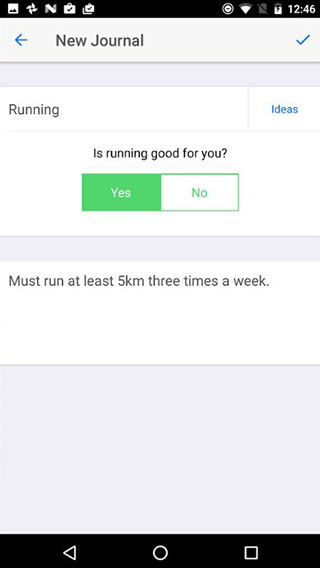 Young adult feedback
Way of Life follows a simple formula and works almost flawlessly. The data entry is simple and easy to understand. The charting is pleasant and the overall appeal of the app is of a high standard. I would see all audiences utilising this app.
Expert feedback
This app is a basic behavioural activation tool, designed to allow users to choose behaviours they'd like to increase or decrease and track their ability to stick to these desired behaviours. It provides users with data and detailed stats which show their progress in increasing or decreasing the behaviour.
Talking helps! We're here for you.
No problem is too big or too small.
We're here 24 hours a day, 7 days a week