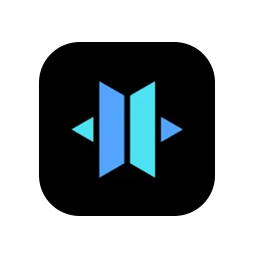 Worry Watch: Anxiety Self Care
Worry Watch app is built on the foundations of cognitive science where a mere awareness of one's cognitive bias alters subsequent thinking in a positive way. Make the transformation to positive thinking with the help of self-notes, affirmations and quotes using daily and weekly reminders.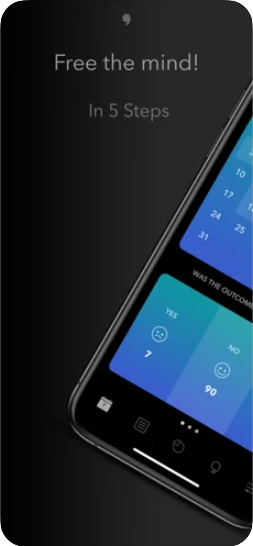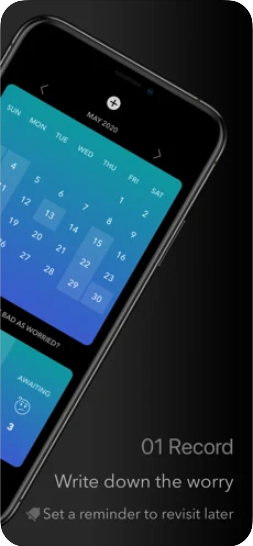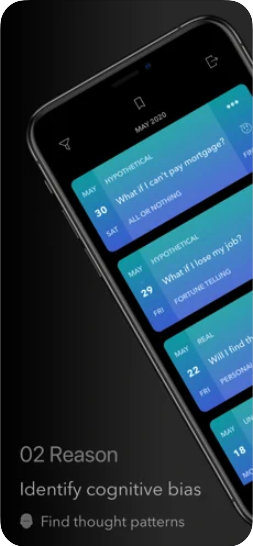 Young adult feedback
An easy-to-use diary style app with some inspiring quotes and affirmations, and users can customise colours, fonts and more. There is very little to learn from the app, but users could just use as a diary.
Expert feedback
Worry Watch is a basic tracking app that invites users to log their concerns and challenge them using CBT techniques. This app suits well as a very simple diary with customisable visual aspects.
Talking helps! We're here for you.
No problem is too big or too small.
We're here 24 hours a day, 7 days a week