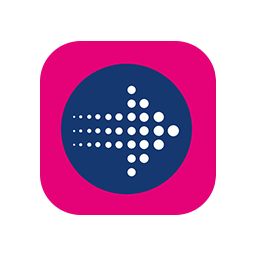 Seek
Search for your next job on the SEEK app, Australia and New Zealand's largest jobs and employment marketplace.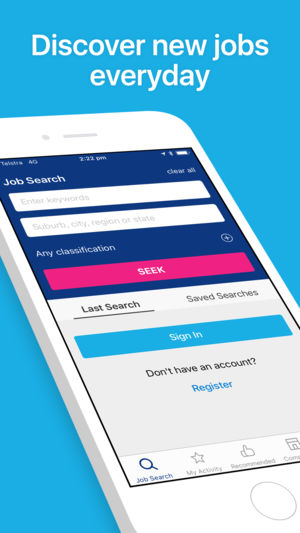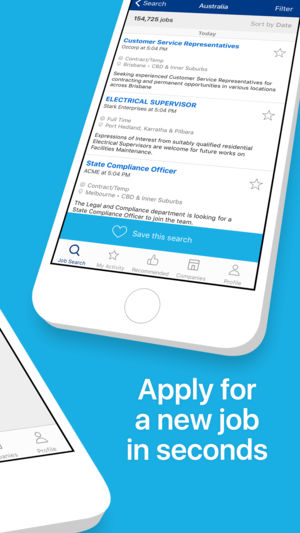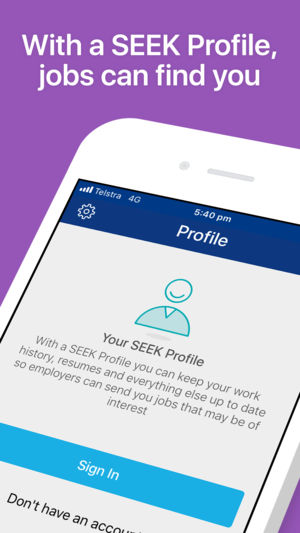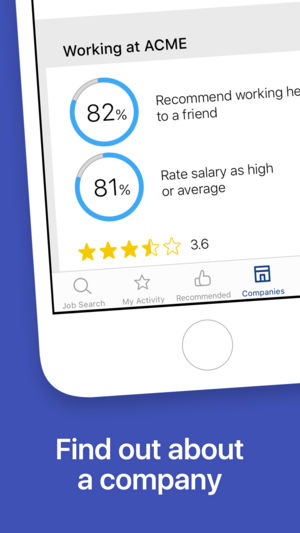 Young adult feedback
Job searching app; pretty much exact same as the website but more compact.
Expert feedback
A popular and widely used app that allows users to find jobs using a wide range or filters and categories. Allows customisation and can alert you when new jobs get listed that match your search preferences.
Talking helps! We're here for you.
No problem is too big or too small.
We're here 24 hours a day, 7 days a week