Sattva Meditations & Mantras
For people new to meditation you will find simple yet deep meditations starting from 6mins upwards and you can set yourself goals to slowly build your practice up. For seasoned meditators there are hundreds of guided meditations, chants, mantras and music tracks to accompany your meditation practice.
Free · Offers In-App Purchases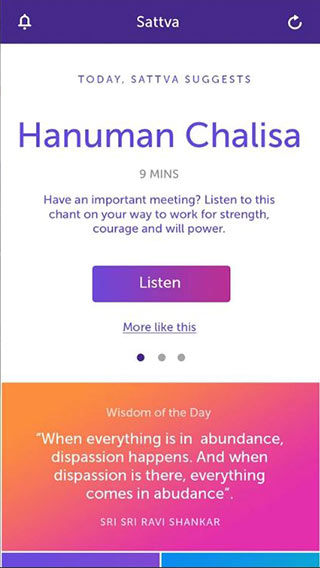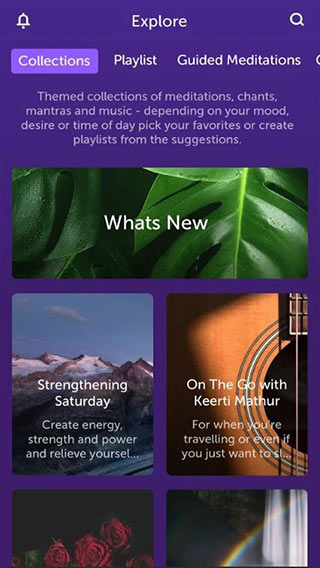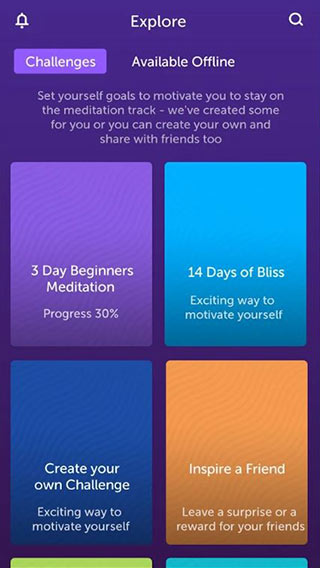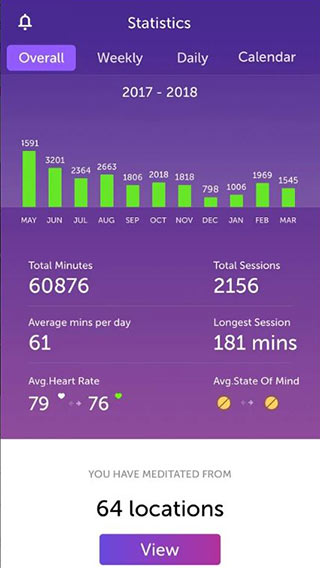 Young adult feedback
Sattva provides a plethora of mindfulness, meditation and other exercises. It has a heavy focus on "community" engagement and overall is the most engaging meditation app. Although there is a focus on paid content, the free content is also of a high standard.
Expert feedback
Sattva is a mindfulness app which provides users with mindfulness-based activities such as meditations, chants, music and the ability to create their own library of meditations. It also incorporates social media elements and users can make "friends", join "lounges" and see a "live feed" of other users' activities. There are also gamified elements such as "trophies" which can be unlocked by users who have completed activities.
Talking helps! We're here for you.
No problem is too big or too small.
We're here 24 hours a day, 7 days a week