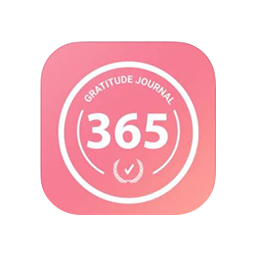 365 Gratitude Journal
365 Gratitude is a science-based gratitude journal that makes self-care fun!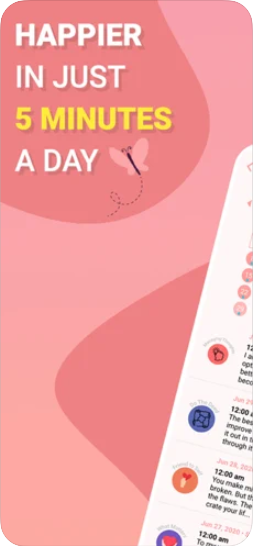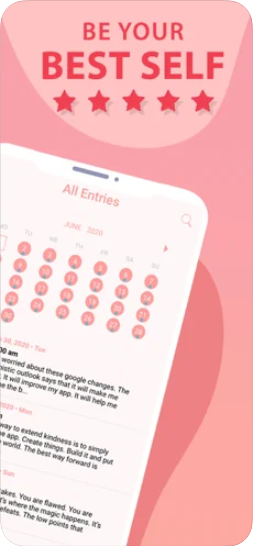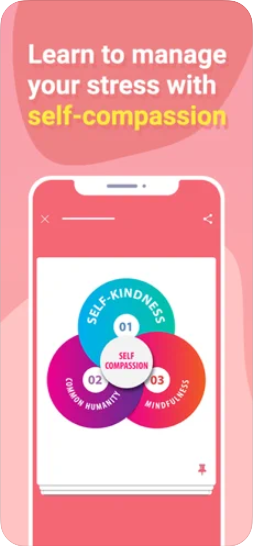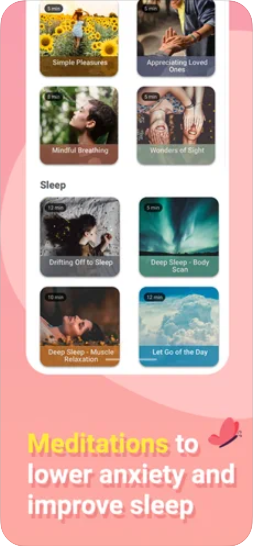 Young adult feedback
Excellent, easy to use, and simple functionality encouraging users to think positively and find areas where they can be grateful. Lowering cost or offering more before having to subscribe would make the app more accessible and better recommended.
Expert feedback
Gratitude 365 is a well-established app that focuses on wellbeing through, you guessed it- gratitude! It offers a variety of features including; journaling, meditation, and lessons which are updated each month. The app also offers the option of connecting with other users through gratitude posts.
Talking helps! We're here for you.
No problem is too big or too small.
We're here 24 hours a day, 7 days a week