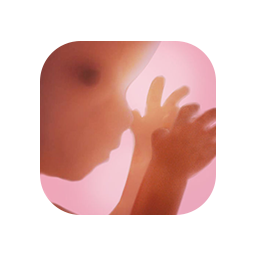 Pregnancy +
Want to see beautiful, interactive images for every week of pregnancy? Join more than 20 million users who already use this Pregnancy App to follow their pregnancy week by week.
Free. Offers In-App Purchases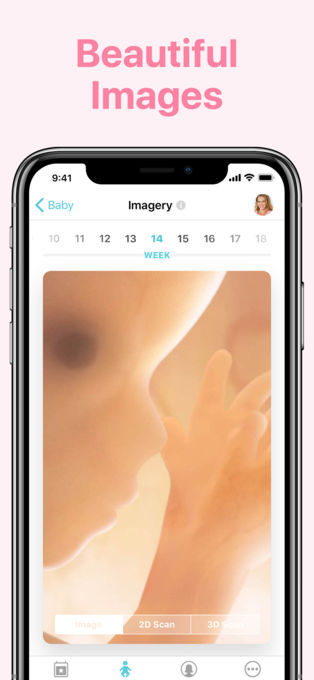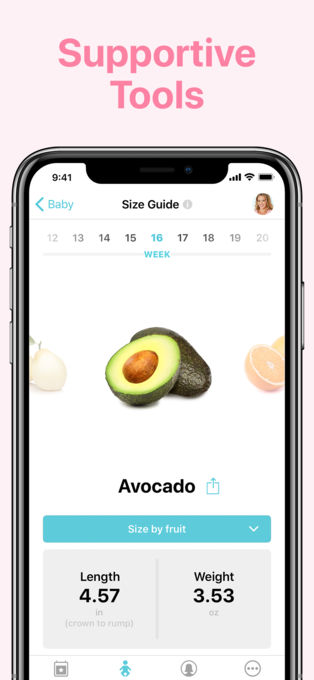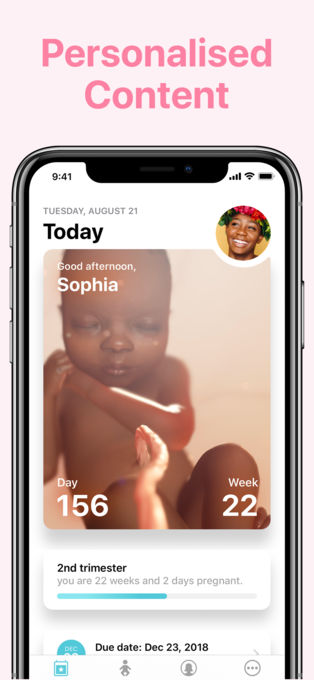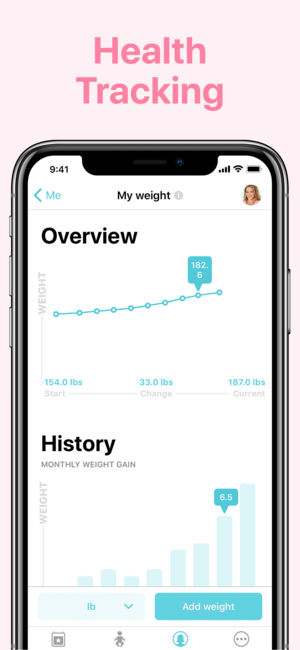 Young adult feedback
Highly customisable and allows for self reliance and education on pregnancy that could benefit younger mothers to learn about pregnancy.
Expert feedback
Pregnancy+ supports parents throughout their journey with daily pregnancy information as well as information on diet, baby development and managing pregnancy. A great resource and guide for first time parents.
Talking helps! We're here for you.
No problem is too big or too small.
We're here 24 hours a day, 7 days a week