Breakup Shakeup
Feeling down after a breakup? Or just finding it hard to find motivation for anything? Have you lost some of your spark? Breakup Shakeup can help you come up with cool ideas what to do about it. Getting active and socialising are amongst the best things you can do to start feeling happier and stronger again.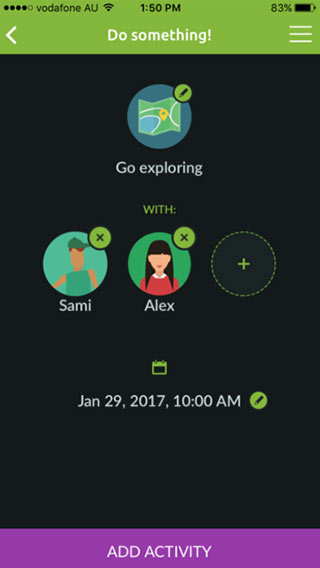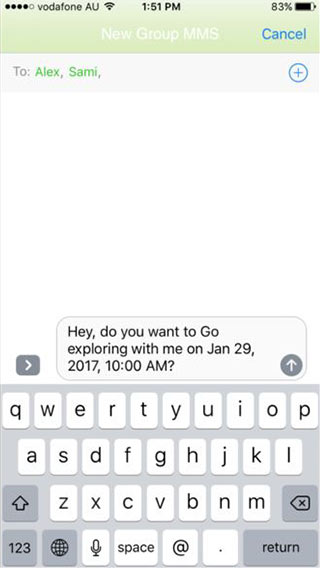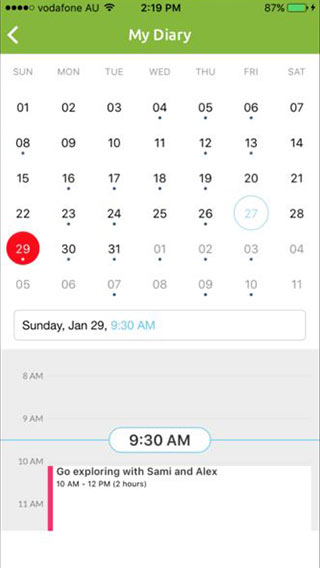 Young adult feedback
Well aimed at a younger audience, the app is designed to help get the user through a breakup/current relationship troubles. It allows the user to enter their current feelings and choose an activity based on qualifying questions. The focus on inviting friends/family to partake in these activities is an excellent addition. An enjoyable app to use.
Expert feedback
Breakup shakeup is an app based on behavioural activation, which provides users with a tool to schedule activities with others or on their own to attempt to improve their mood. The app provides suggestions of activities and schedules users' activities into their calendar. It also provides the option of messaging a friend to invite them to join.
Talking helps! We're here for you.
No problem is too big or too small.
We're here 24 hours a day, 7 days a week