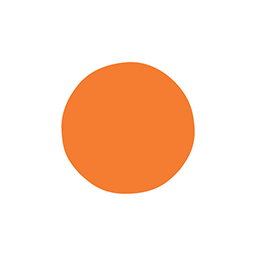 Headspace
Headspace is the simple way to reframe stress. Relax with guided meditations and mindfulness techniques that bring calm, wellness and balance to your life in just a few minutes a day.
Free. Offers In-App Purchases.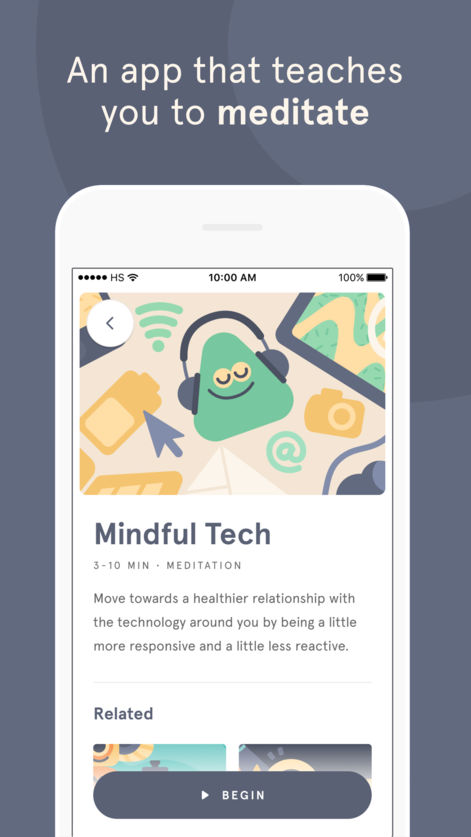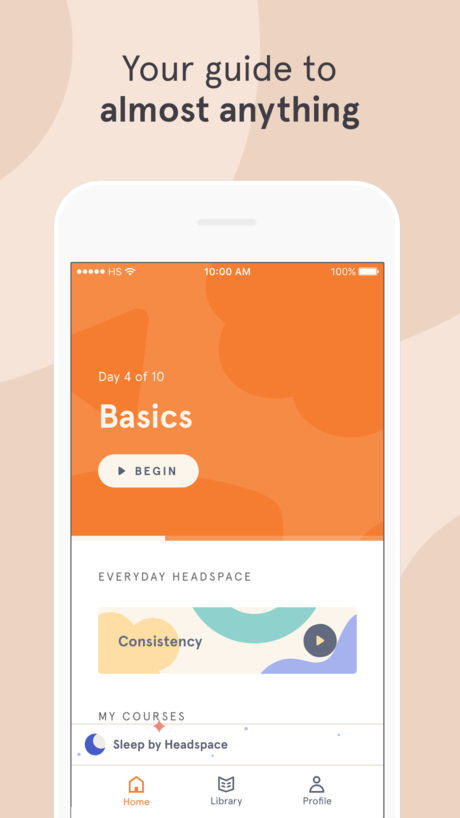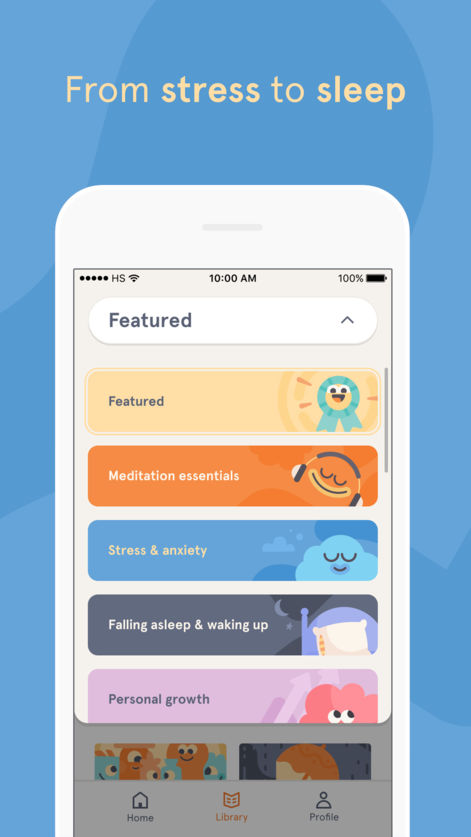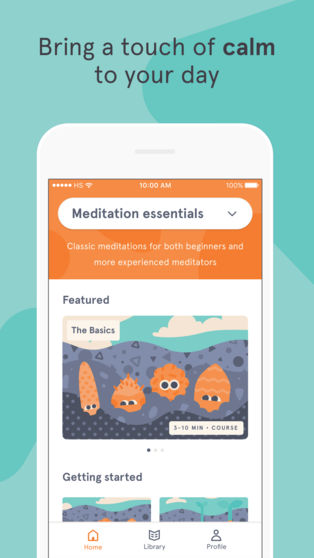 Young adult feedback
Highly certified app with very entertaining components relatable across multiple types of populations such as students and children. Although it is high quality with information and interactiveness, I would not necessarily pay for the app and in some cases I feel if students or children were to use the app without their parent's knowing for personal uses it may be difficult for them to want to pay for some of the most beneficial features which are not for free.
Expert feedback
This Headspace app makes meditation simple! This app uses the principles of mindfulness meditation to help improve focus, mood and sleep while working to reduce anxiety and stress. The free version allows users to 10-session trial before needing to subscribe to have access to a wider variety of sessions and programs. The downfall is that the subscription can be expensive.
Talking helps! We're here for you.
No problem is too big or too small.
We're here 24 hours a day, 7 days a week