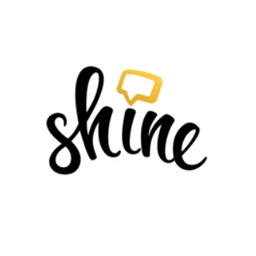 Shine
Things are hard right now—get the support you need with the Shine app, the daily self-care app for all of us. With the Shine app, create a daily self-care ritual to help you meditate, connect, and reflect.
Free-Offers In-App Purchases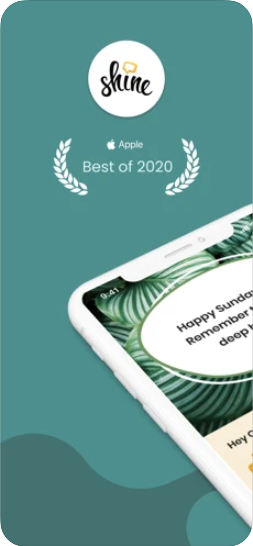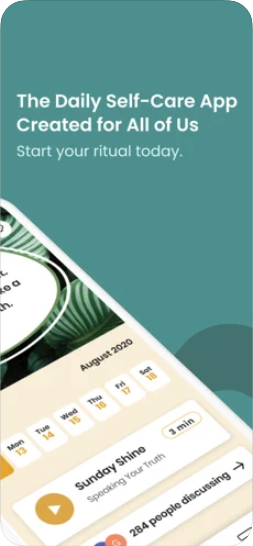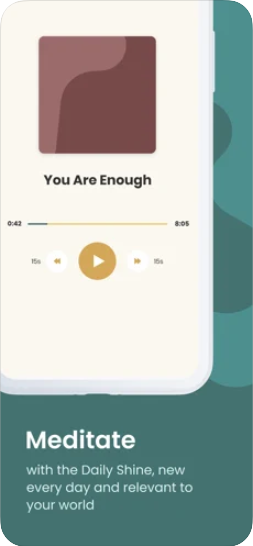 Young adult feedback
A great app! I especially enjoyed the listening to the guided meditations.
Expert feedback
A comprehensive mindfulness app offering a variety of customised meditations and activities. Full utilisation of this app requires subscription.
Talking helps! We're here for you.
No problem is too big or too small.
We're here 24 hours a day, 7 days a week