Pocketbook
Pocketbook is the app to get if you want to be better with your money. Now re-designed with enhanced budgeting feature that lets you set Safely Spend limits by category and more accurate transaction categorisation.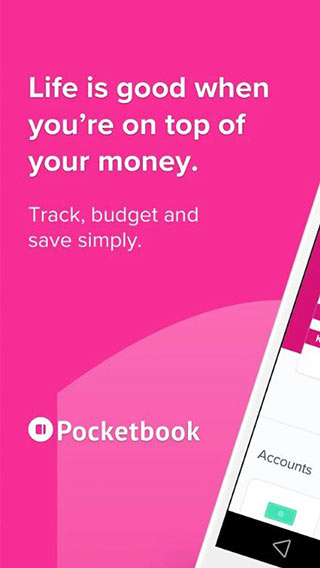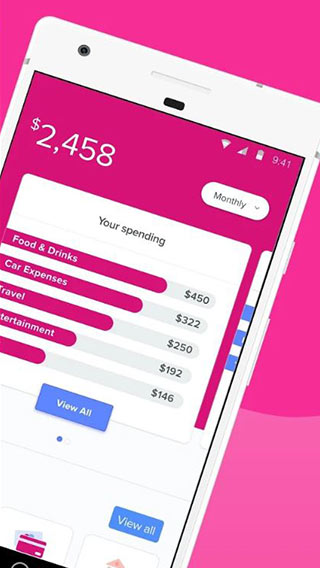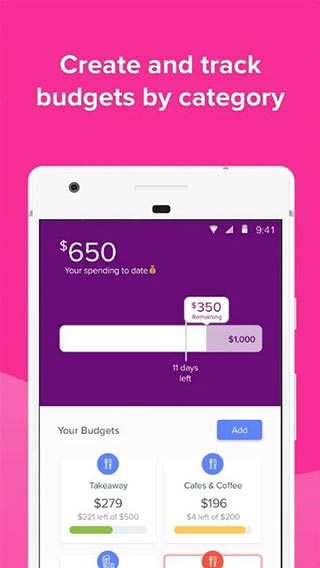 Young adult feedback
Pocketbook is a highly functional budgeting app that allows the user to set personalised goals. It also allows for visualisation of how your money is being spent/saved. Pocketbook also utilises custom notifications in the form of emails that notify the user of how much they spent each day and how much they have remaining to spend. As a budgeting app I think this is the best and helps me manage my expenses.
Expert feedback
Pocketbook is an app that links to users' bank accounts and provides an analysis of their spending, making suggestions for where they could save money and allowing users to view their spending habits clearly.
Talking helps! We're here for you.
No problem is too big or too small.
We're here 24 hours a day, 7 days a week