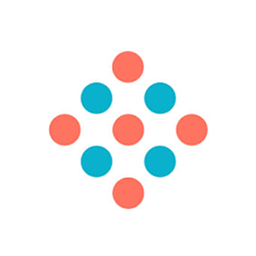 NOCD: Effective care for OCD
nOCD helps people diagnosed with obsessive-compulsive disorder (OCD) manage the condition: think "no OCD".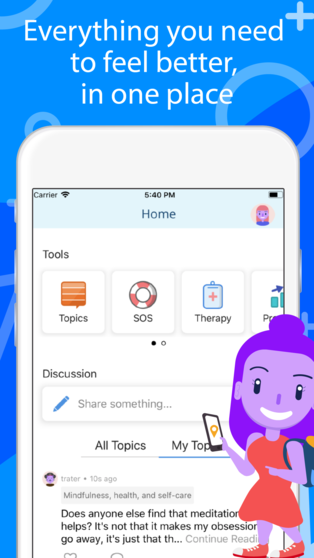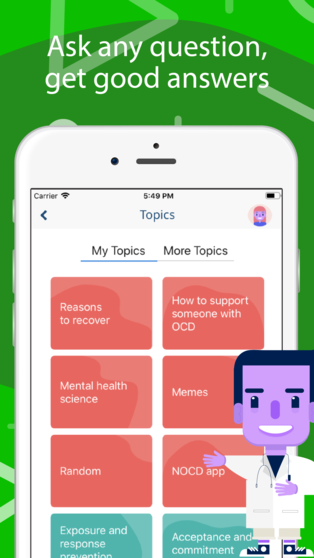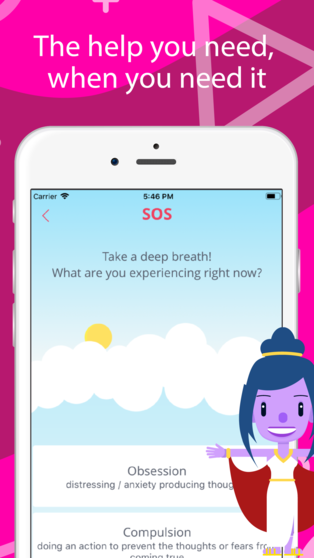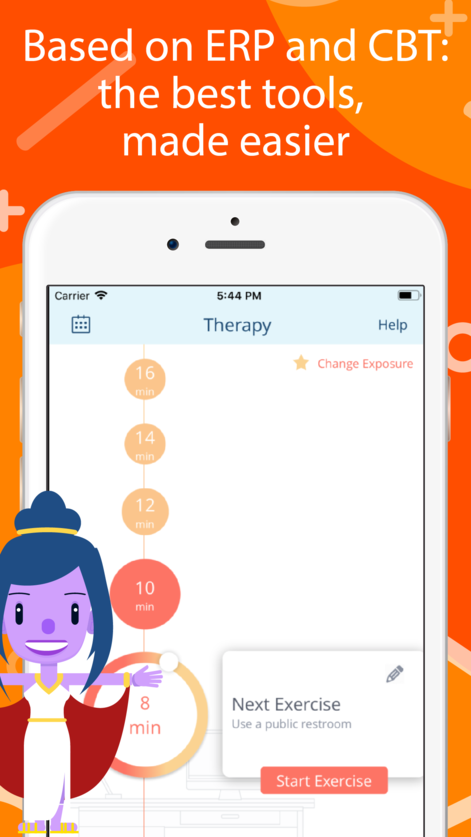 Young adult feedback
nOCD is an excellent app with great potential for users. It's professional design and ease of use really make the app stand out. The social interaction in groups is largely supportive.
Expert feedback
nOCD has scored well in most categories as it is well designed, has excellent customisability and utility for users who experience OCD symptoms, and is easy and enjoyable to use. The app uses an evidence-based which is appropriate for the target audience. Used either in combination with a therapist or on its own, the app has great potential for clinical use for individuals with OCD symptoms.
Talking helps! We're here for you.
No problem is too big or too small.
We're here 24 hours a day, 7 days a week