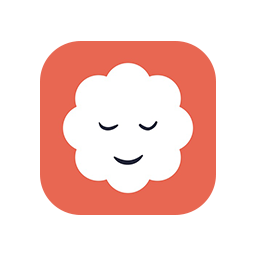 MyLife Meditation: Mindfulness
Meditation & mindfulness to help you feel strong, connected and inspired through life's ups and downs.
Free · Offers In-App Purchases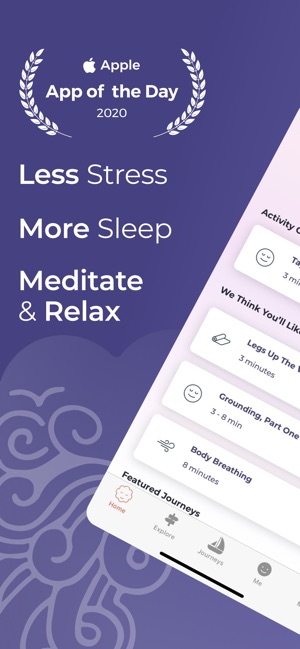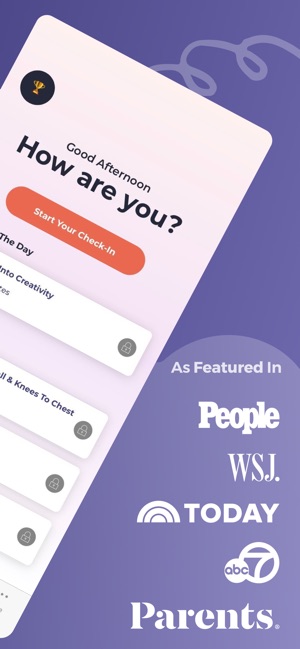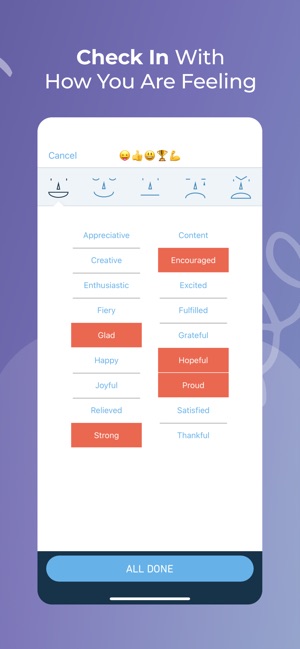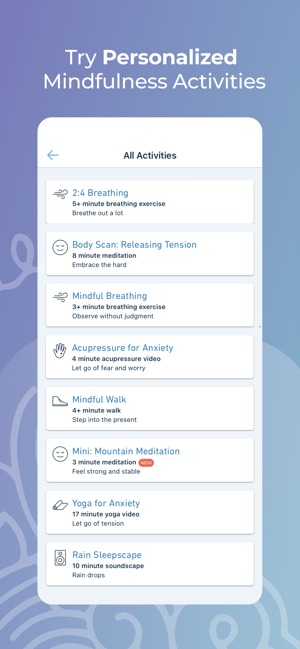 Young adult feedback
MyLife is a wonderful app for learning and practicing mindfulness techniques. The app has a really broad range of activities tailored for different users. The check-in feature recommends exercises based on your mood and makes the app really fun to use.
Expert feedback
Previously known as Stop, Breathe and Think, MyLife is an undeniable leader in the field of Mindfulness-Based Wellbeing apps. Fun, slightly gamified, with excellent graphics, videos, customisation options, plenty of free content (and much more paid content). It's a treat to use!
Talking helps! We're here for you.
No problem is too big or too small.
We're here 24 hours a day, 7 days a week