LoveSmart
Ever wondered what the secret is to a great relationship? Relationships are complicated and it's not always easy to navigate their waters, sometimes we need a little help. This is why we developed LoveSmart.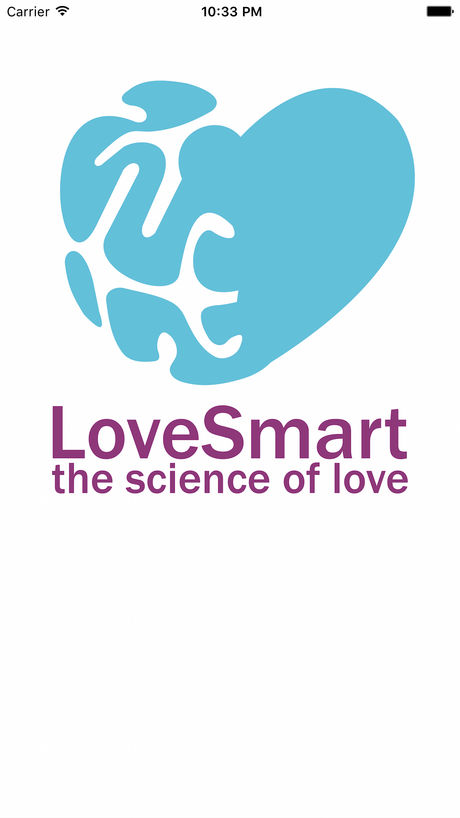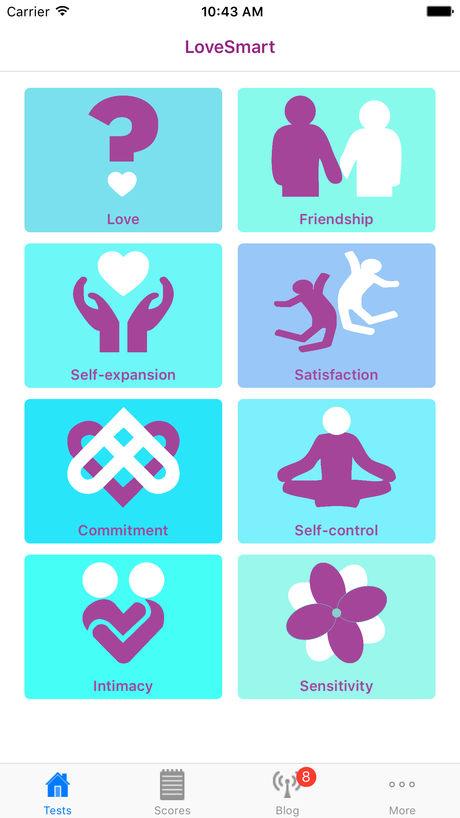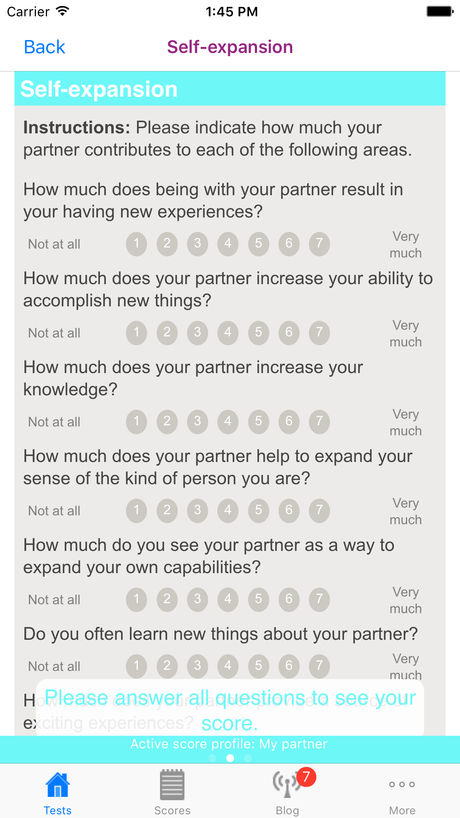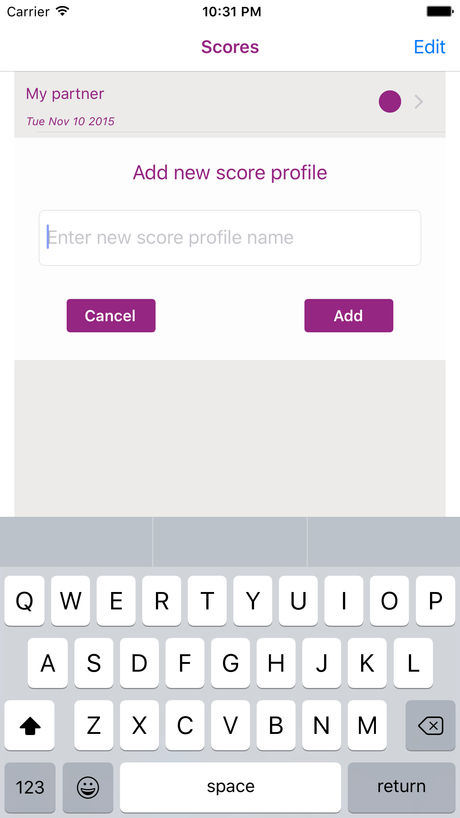 Young adult feedback
LoveSmart is a highly functional app that utilises "scientific" questions and allows the user to answer on a Likert scale. As users complete questionnaires, it provides information of your rating and how that could effect your love life. Given the language this app is clearly aimed at an older audience.
Expert feedback
LoveSmart is an app for people in relationships who would like to know more about both their and their partner's style of relating/attachment. It allows users and their partners to fill out questionnaires which inform them about the way they relate to others and the "match" between them and their partners.
Talking helps! We're here for you.
No problem is too big or too small.
We're here 24 hours a day, 7 days a week