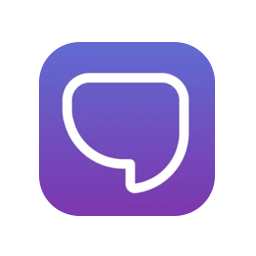 Jour- Journal for Mindfulness
If you want to build a healthier and more mindful lifestyle, are facing a difficult or stressful time, want to address any negativity or anxiety in your life, or just want to feel focused and in control: Jour is here to help. And there's no need to fear the blank page! With interactive guides tailored to improve confidence, gratitude, and focus or address anxiety, loneliness, and goal-setting, Jour makes the benefits of a journaling practice easy and accessible.
Free- Offers In-App Purchases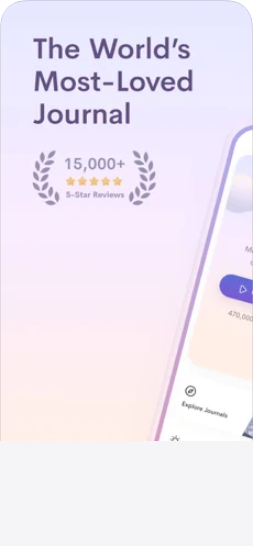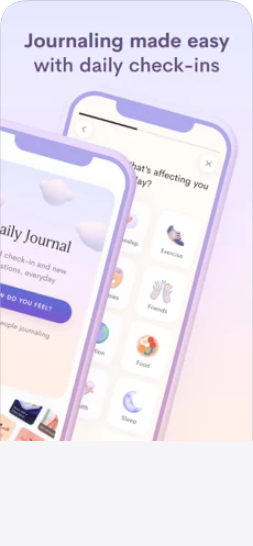 Young adult feedback
Jour is an excellent app that provides users intuitive, interactive and structured modules. Users learn, practice and get better at CBT-based and Mindfulness exercises and skills through journaling, thought-challenge, tracking, reading and listening options with practical exercises, and engaging with other the personal stories of other users.
Expert feedback
A really useful Mindfulness app that offers a broad range of activities including an extensive 'explore' function that allows users to find options most suited to their needs. Based on selections chosen in the 'explore' function, the app provides a diverse range of meditations, gratitude practices, and guided/unguided journaling options.
Talking helps! We're here for you.
No problem is too big or too small.
We're here 24 hours a day, 7 days a week