I got really homesick and used to cry myself to sleep
Now I have lifelong friends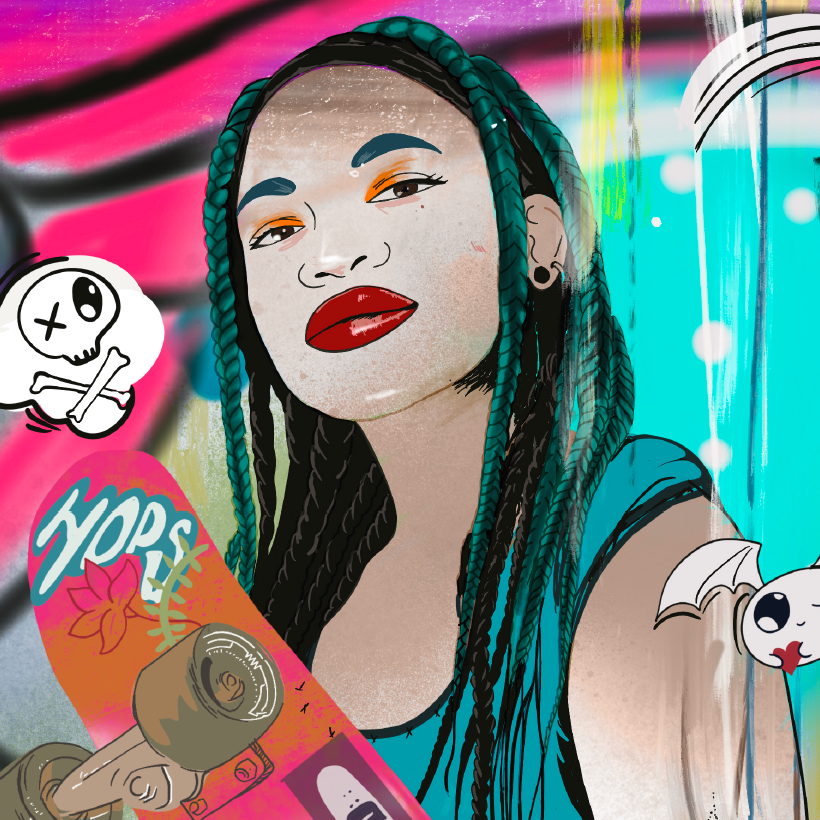 "I eventually adjusted to my new life and made some new friends."
Maya moved to Australia to study
I moved to Australia to study here. I'd never lived away from home. I left all my friends and family behind. I was so sad but also really excited. At first I was really homesick and I cried myself to sleep most nights. Things here were different to what I had at home. I eventually adapted to being around new people and made some new friends through joining a University sports team.
I met other students from overseas and we stuck by and helped each other.
Now I have life long friends and I know we'll always keep in touch even if I move away again.
Your story can help others!
We'd love to hear how Kids Helpline helped you overcome the tough times so that we can share with others who are struggling.
Tell us your story
Talking helps! We're here for you.
No problem is too big or too small.
We're here 24 hours a day, 7 days a week