We'd love to hear how Kids Helpline helped you overcome the tough times.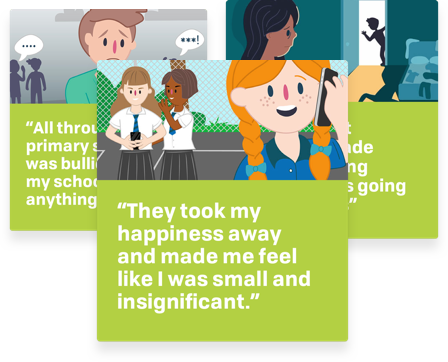 Stories can be really powerful.
Sharing your positive experience with Kids Helpline may help someone else who is struggling right now.
If you'd like to do that, click the button below and tell us how Kids Helpline helped you. We'll then publish your story on our website so others know that they're not alone.
Add your story to others already on the site:
Knowing that you're not alone is important — your experiences can make a difference!