I was struggling with my mental health
Caitlyn found therapy and support from family and friends helpful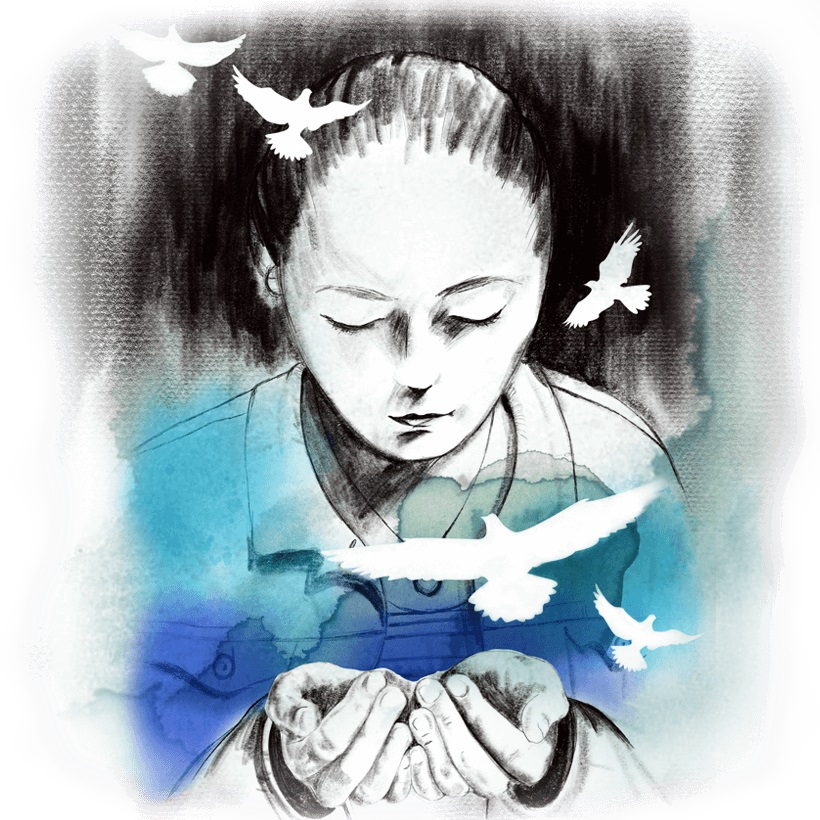 "Family and friends supporting me made all the difference."
Content warning: contains mental health content that may be distressing
About two years ago, I was struggling with my mental health. I was self-harming a lot and I was suicidal.
Around the same time, I attempted to take my life for the first time. After that, I was referred to child and adolescent mental health services where they diagnosed me with depression and anxiety disorder.
I also started to develop disordered eating patterns and perfectionistic traits which made my life harder.
Many more months and attempts on my life later, I was at my lowest point. This is when I made a more serious attempt on my life, which was traumatic for everyone involved.
Therapy has helped me a great deal, and friends and family supporting me made all the difference.
Even though I am still struggling a lot with my feelings and thoughts, I wanted to say that, no matter what you are going through you deserve help, you deserve love and you're worth it.
Your story can help others!
We'd love to hear how Kids Helpline helped you overcome the tough times so that we can share with others who are struggling.
Tell us your story
Talking helps! We're here for you.
No problem is too big or too small.
We're here 24 hours a day, 7 days a week