Being emotionally abused at home was really tough
Georgia felt she had to hide her true self and keep the truth secret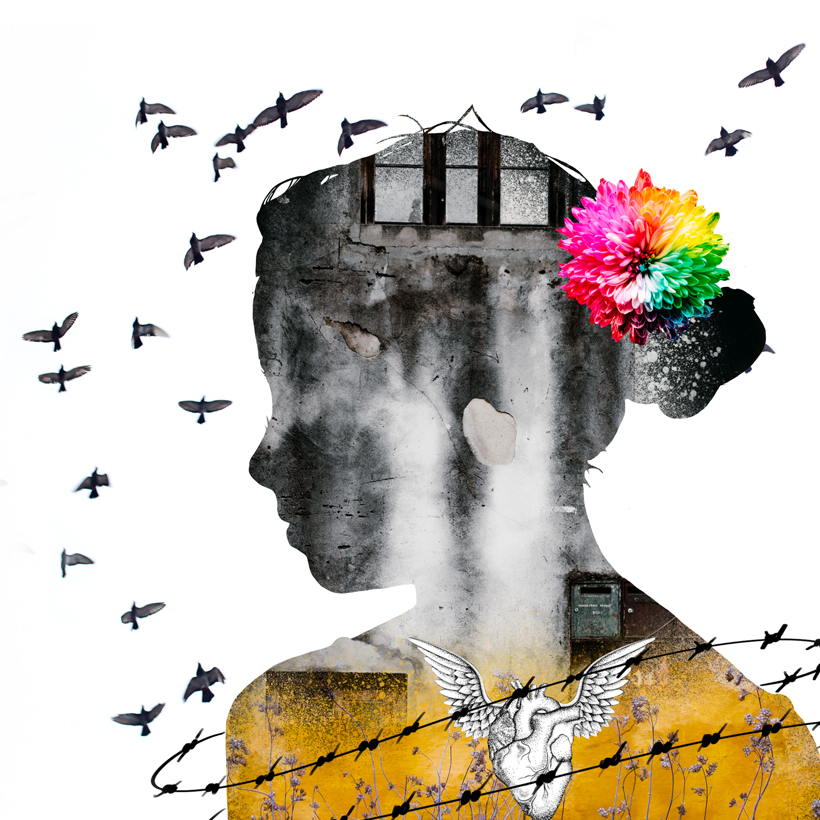 "Now I find myself fitting in with groups."
"No one knew what my life was like."
I never found myself being able to break free. I had a fake smile and was always shy. No one knew what my life was like and that I hid a dark side.
I logged on to Kids Helpline and it was kind of easy to share my feelings.
My counsellor suggested many great things to help me. I have learned to not let negative thoughts take over your life, but to break out of the bubble and find someone that you trust to talk to.
Your story can help others!
We'd love to hear how Kids Helpline helped you overcome the tough times so that we can share with others who are struggling.
Tell us your story
Talking helps! We're here for you.
No problem is too big or too small.
We're here 24 hours a day, 7 days a week