Making friends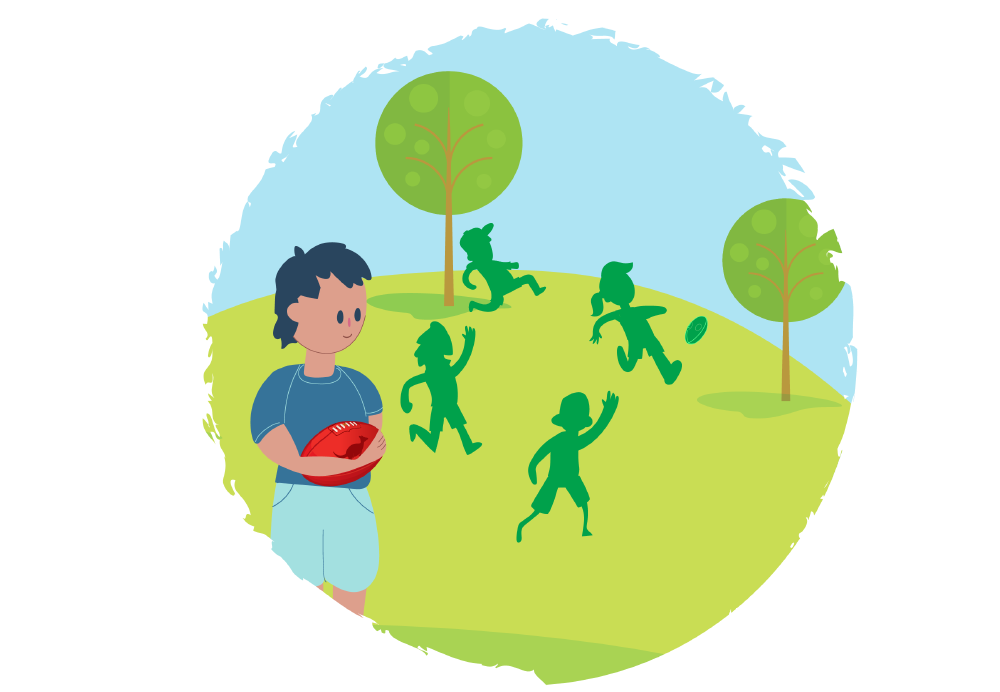 It's time to make some new friends!
You might have started a new school, moved to a new class or joined a new team or activity. Making new friends can make us feel nervous or excited (or maybe both!).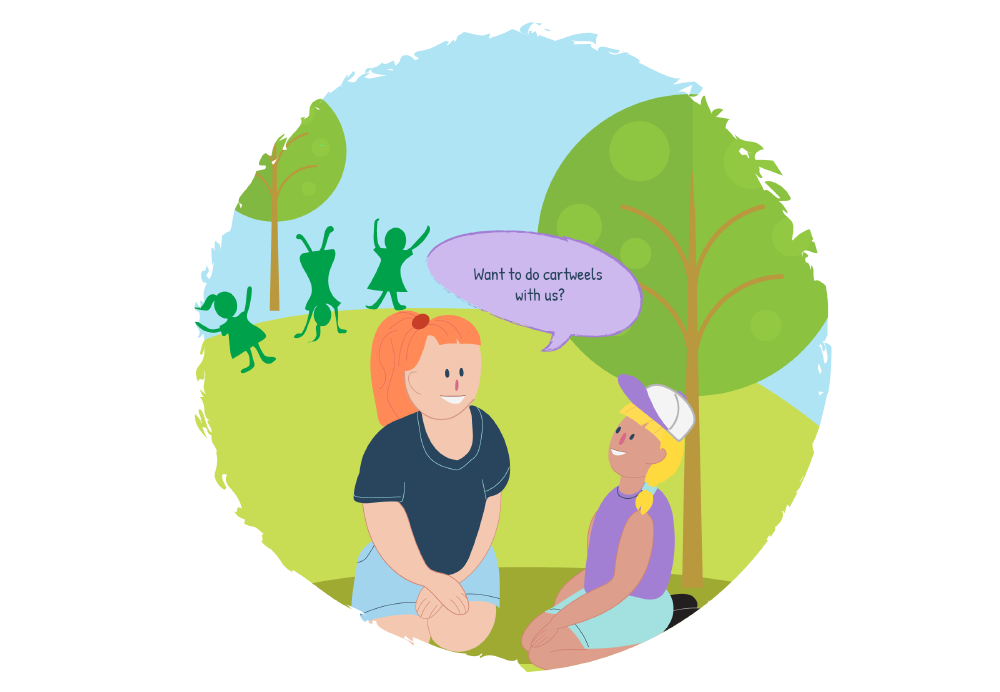 Choosing your new friends
Friends are people that you have fun with and feel safe with. Look for people who are nice to you, include you in things and like doing some of the same things you do!
It's easier to make friends when you smile!
When you smile, other kids see you as nice and easy to talk to. They might be feeling nervous about making friends too, so when you smile it helps them to feel relaxed around you.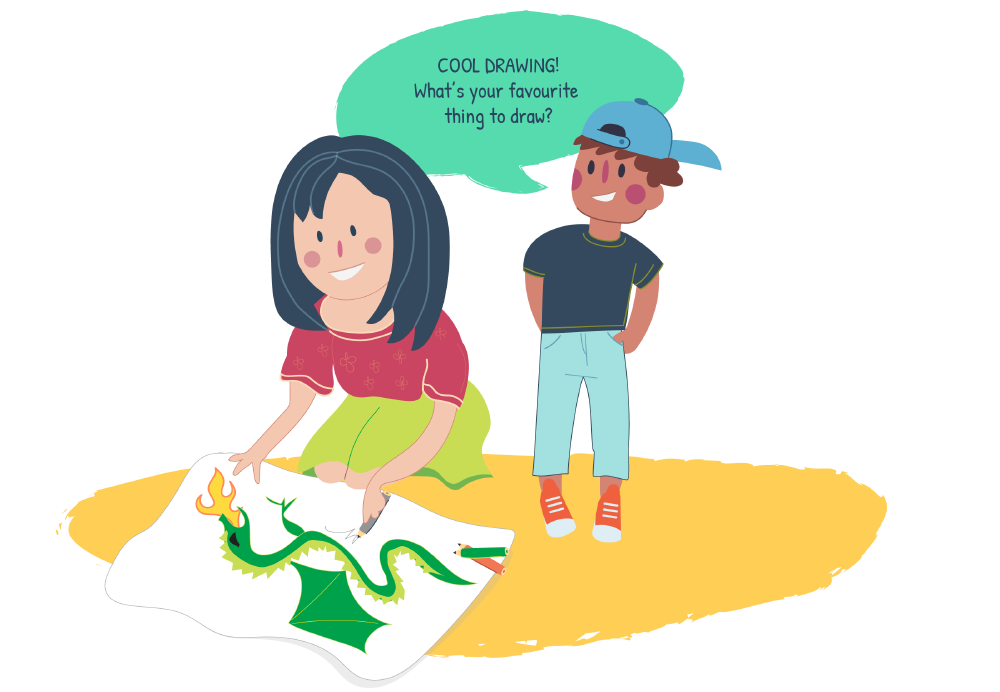 Show them you want to be friends
You could say something nice about them, they might have nice hair or run really fast. You could also try to get to know them better - ask about what TV show or sport they like.
This content was last reviewed

15/02/2018