Social media and mental health
Social media gets a pretty bad rap. It's true that it can have negative impacts on your mental health. But there are ways to keep your social feeds fit to improve your wellbeing.
This page will cover:
Mental health, including strategies for having a mentally healthy social feed, info on social media related anxiety and ways social media can be good for you
Body image, including info, videos and strategies made by young people, for young people
Balancing screen time, such as info on addiction and doomscrolling, helpful coping strategies and even an ultra-fun quiz
Dont forget to also check out our cyberbullying guide and online safety tips!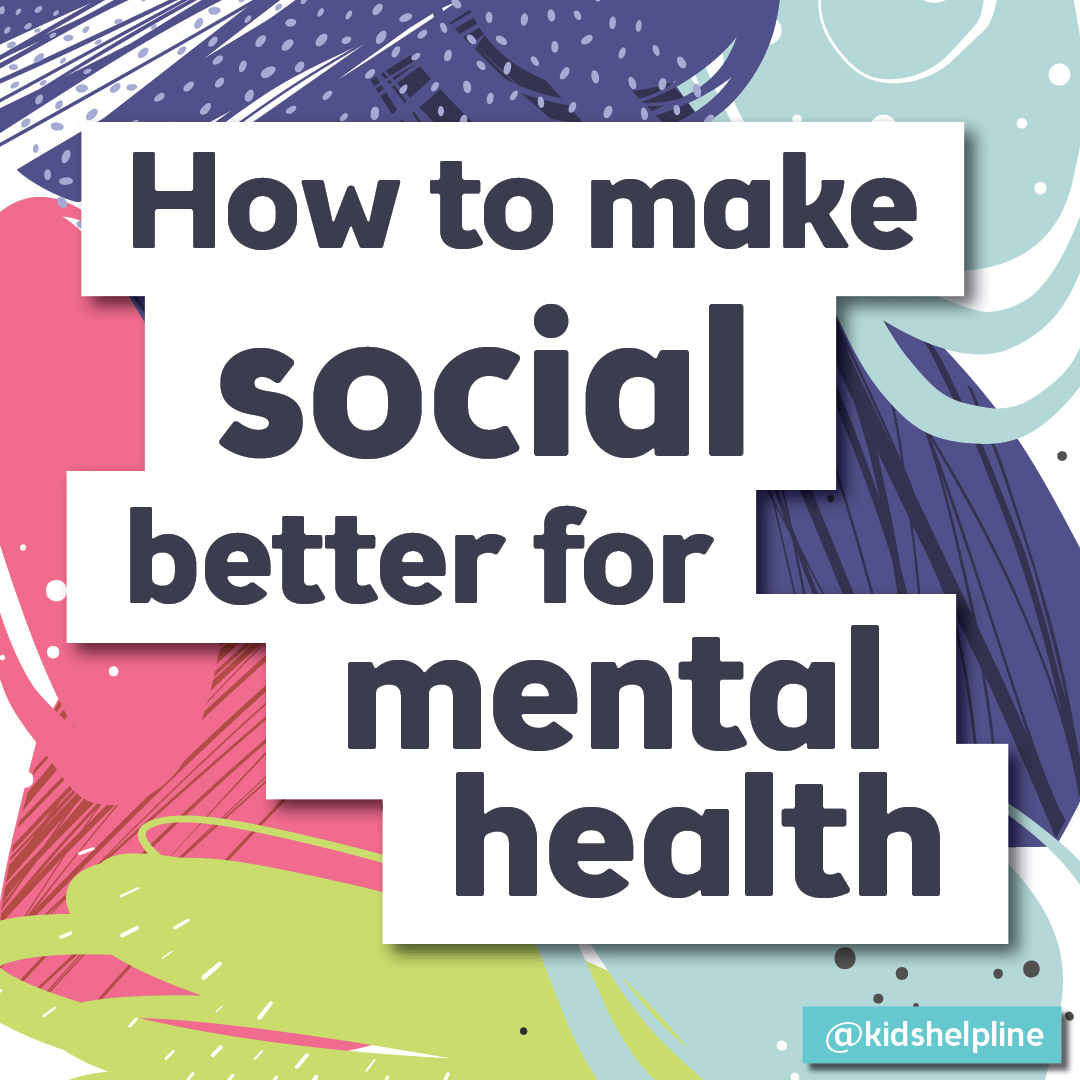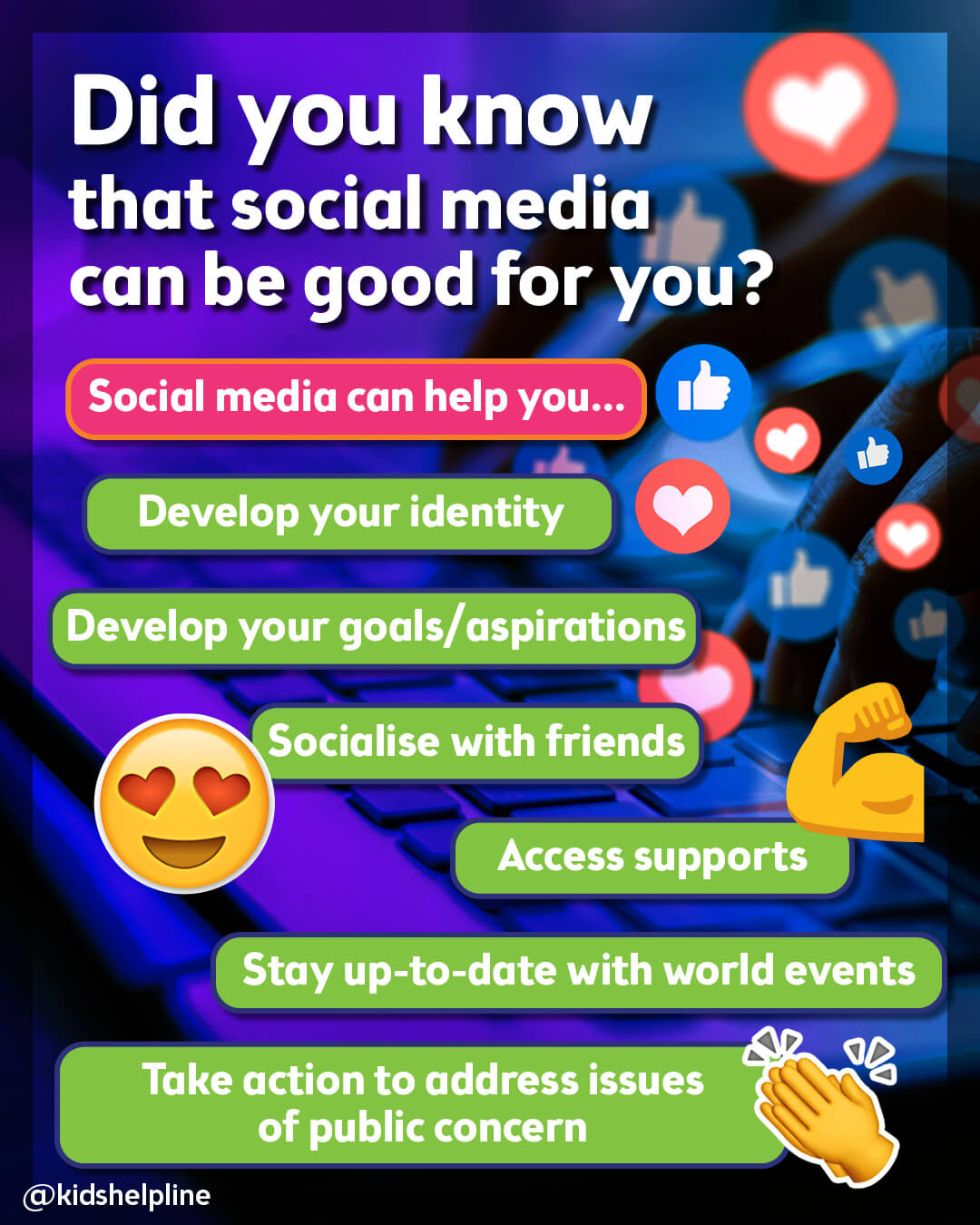 We get it. You love socials and don't want to give them up. We have great news for you... there are actually lots of benefits about using socials (in a healthy way of course!)
Some of the negative ways social media can impact on your wellbeing include:
Disrupting your sleep
Focusing on appearance
Fake/misleading images
You can't help but compare yourself to others
Cyberbullying, trolling, catfishing, doxxing, etc..
FOMO (fear of missing out)
It can be be addictive
You spend time scrolling instead of socialising or engaging in self-care
For info on anxiety and coping strategies, check out our guide to anxiety!
Strategies for a mentally healthy social feed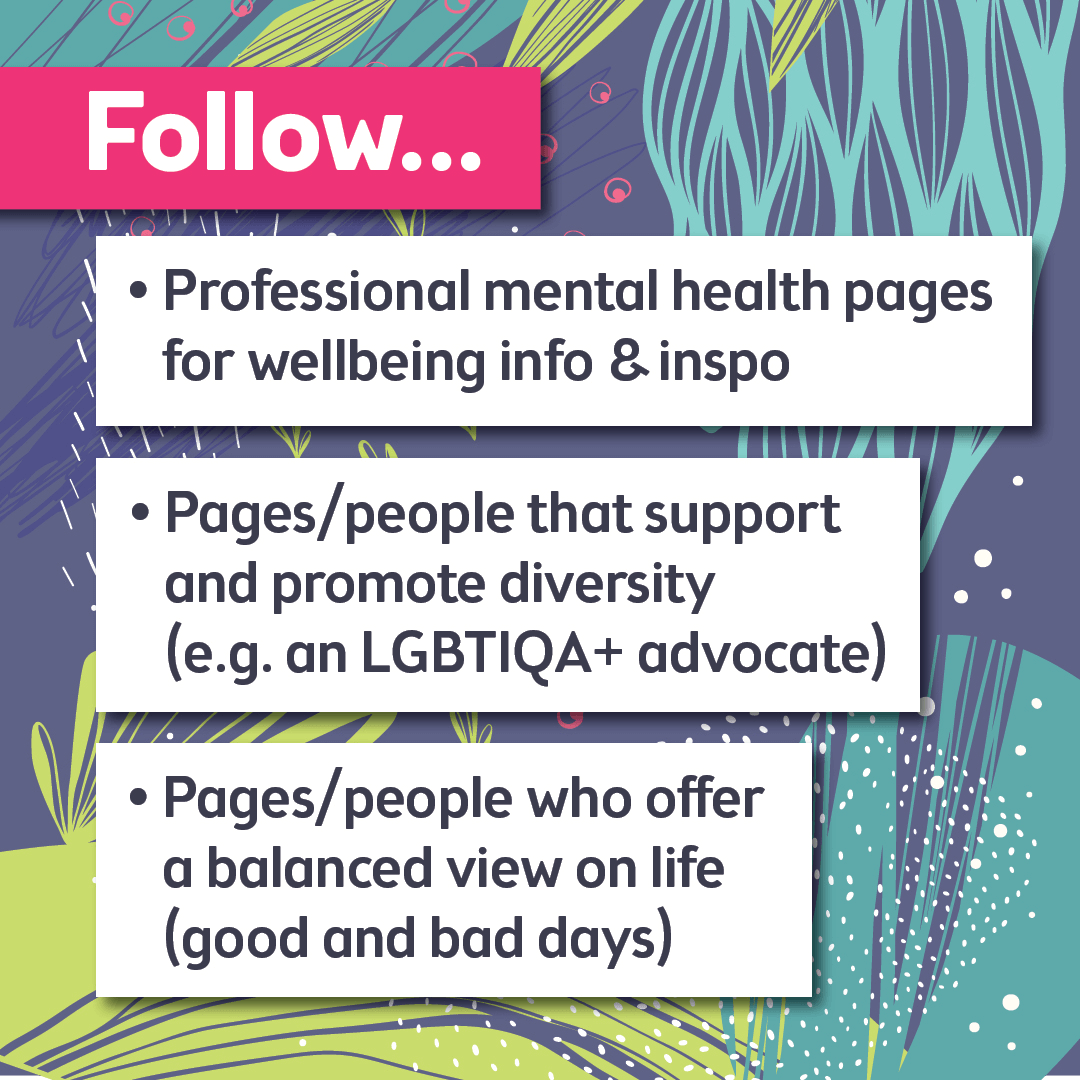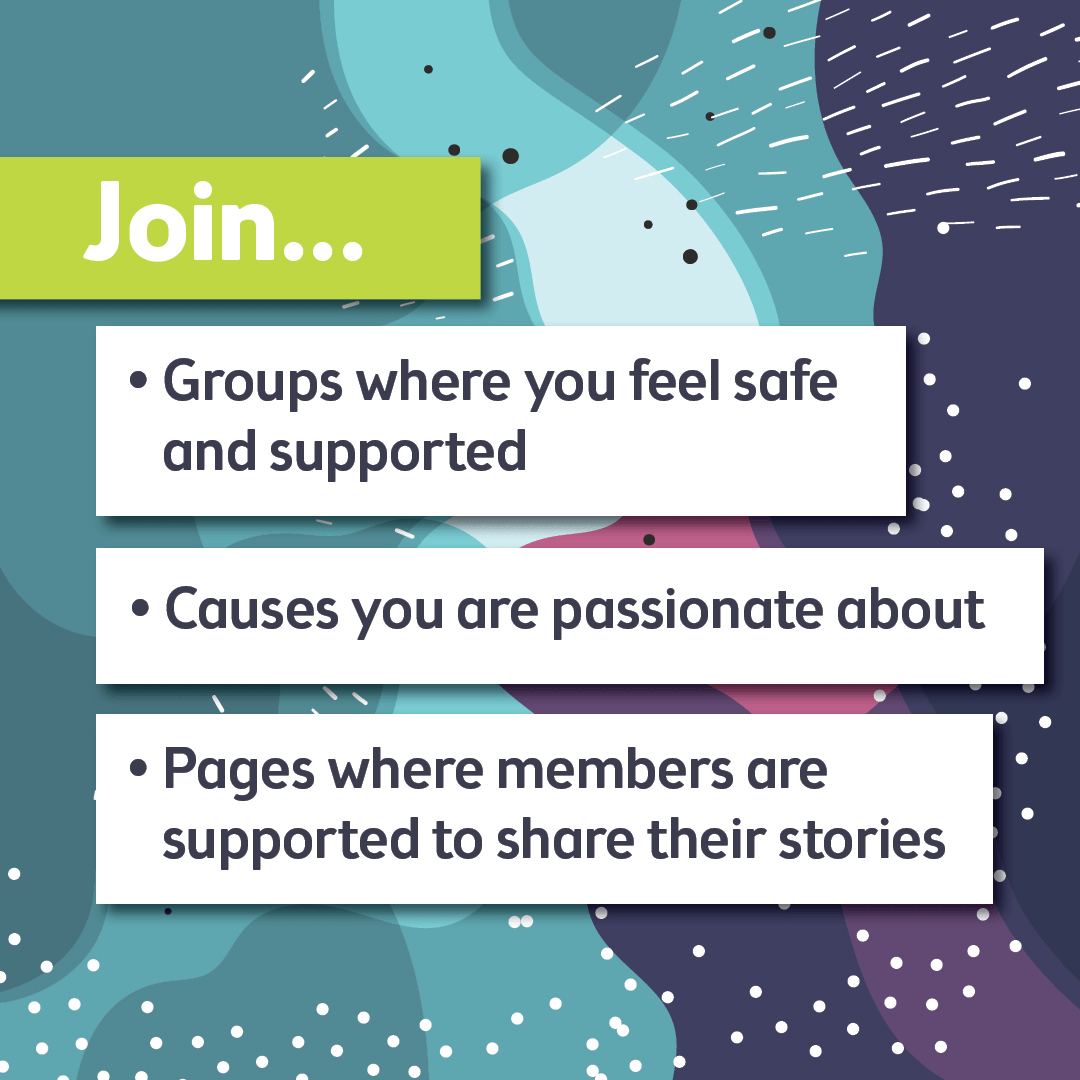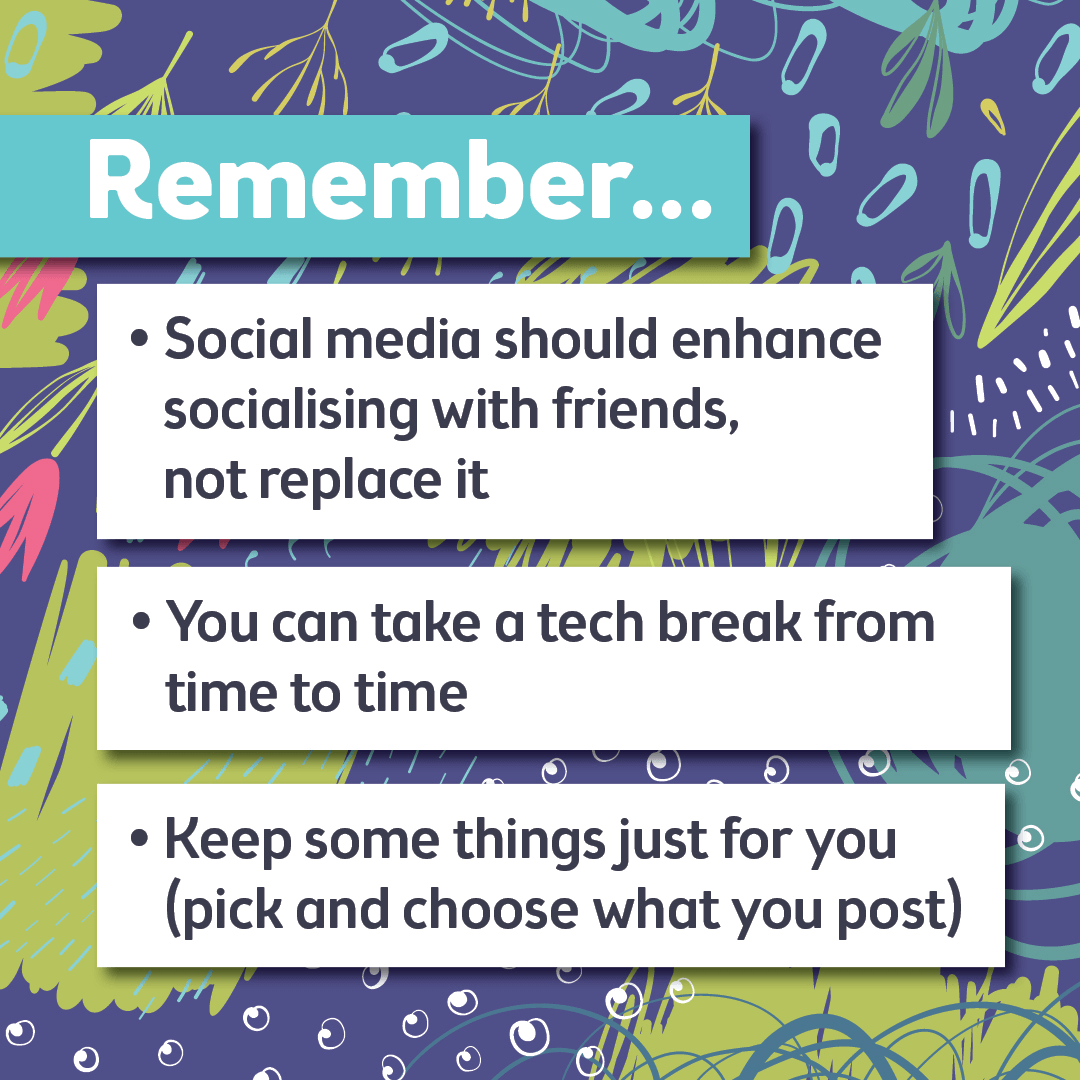 We've partnered with PROJECT ROCKIT to help you use socials to improve your mental health and take control of your online world.
Not your typical strategies to improve your body image
Brought to you by a Kids Helpline Counsellor
Curate your socials so you see stuff that helps you feel good and celebrates differences!
You can learn lots on socials. Try learning a new skill with your body by watching YouTube vids, e.g. how to hula hoop!
Learn about the history and culture of what's considered beautiful... this totally influences our present views!
Have fun with style! Create vision boards using people who look like you and outfits that express your identity.
Be a conscious consumer and create a cultural revolution! Join a group or cause that aims to make real change in how big brands cater to their customers and market/sell their products.
Photoshopping and filters can be a lot of fun, but giving them a miss, and following accounts that don't use them can help you keep yourself in check about what's realistic and what's not!
Here's how other teens improve their self-image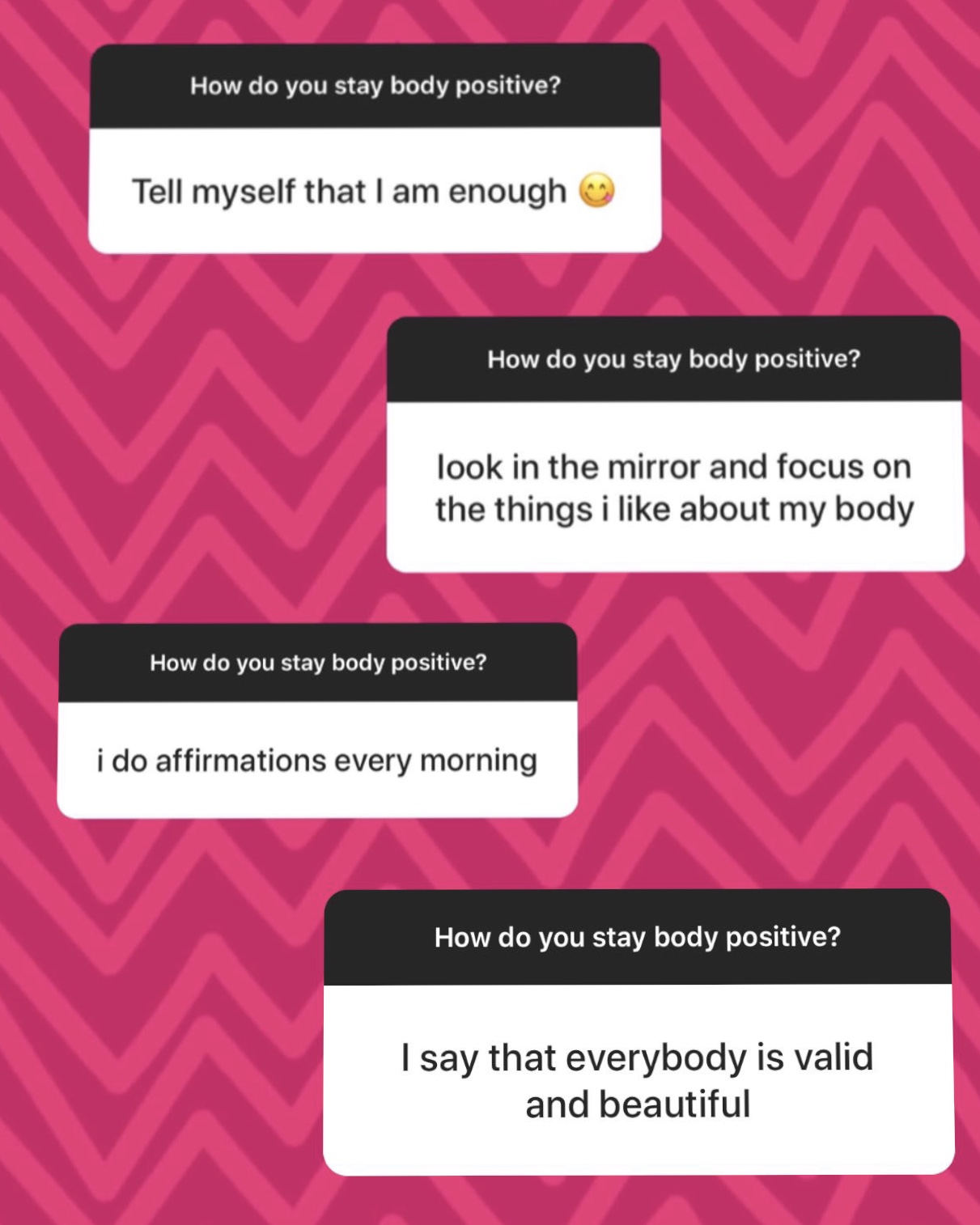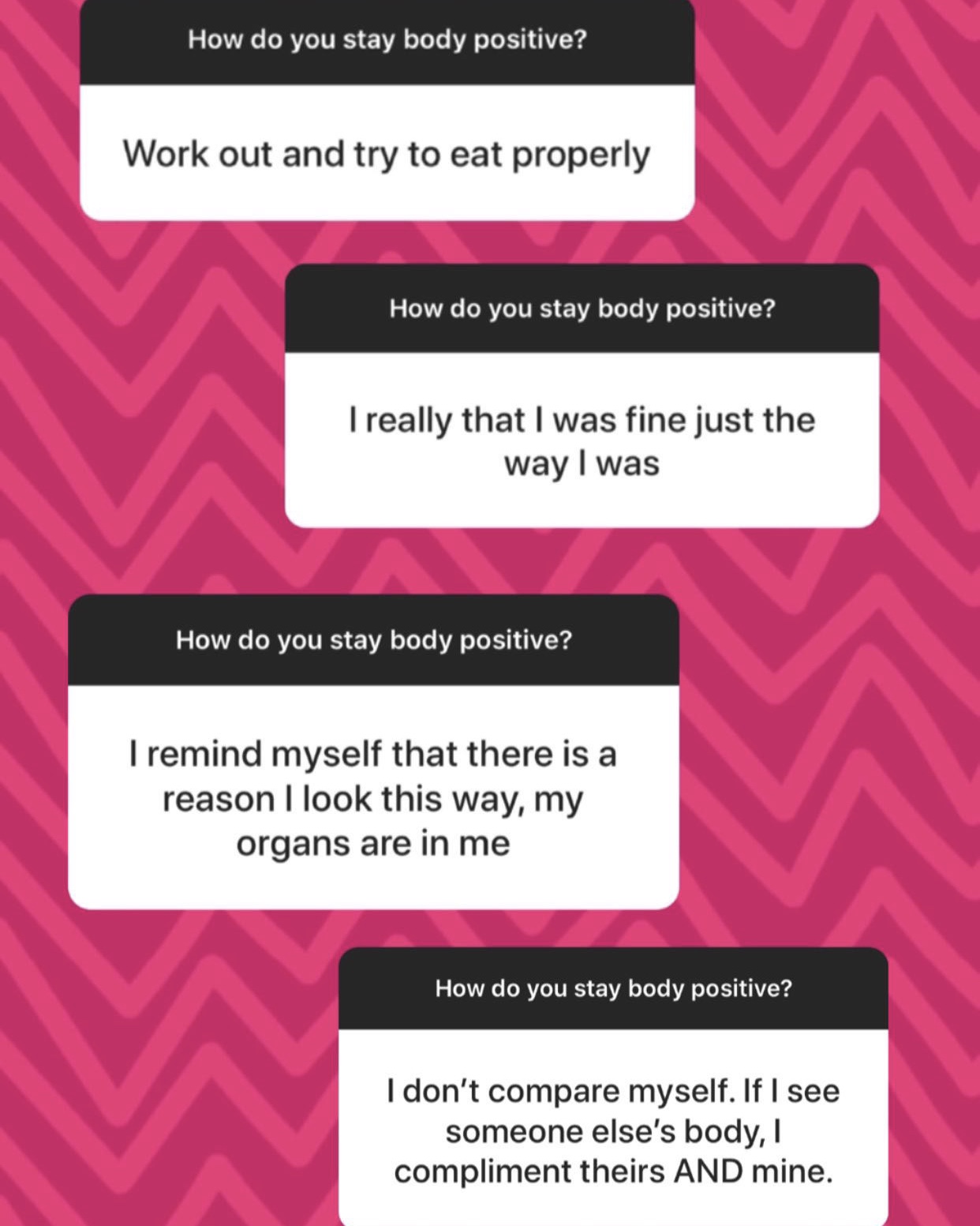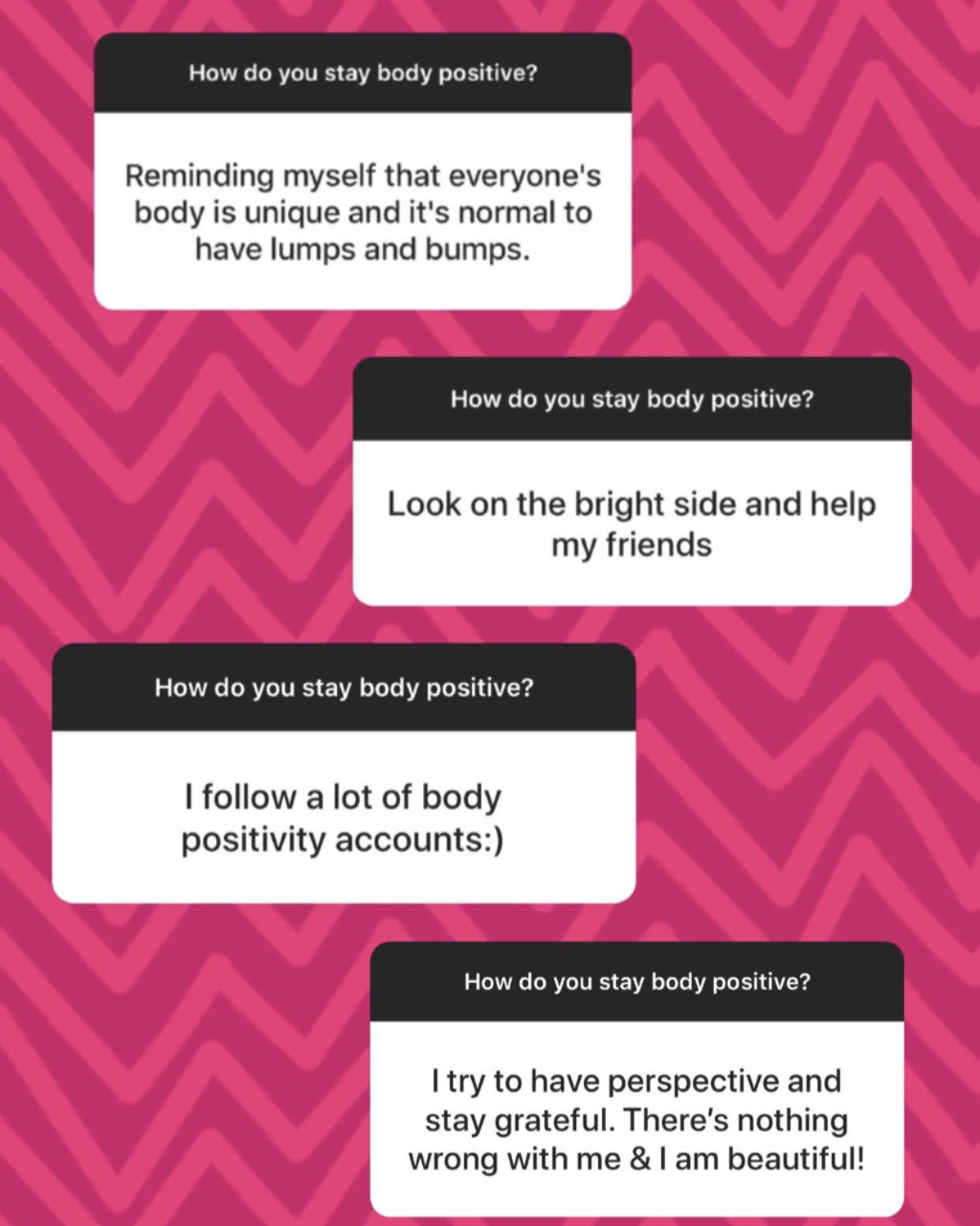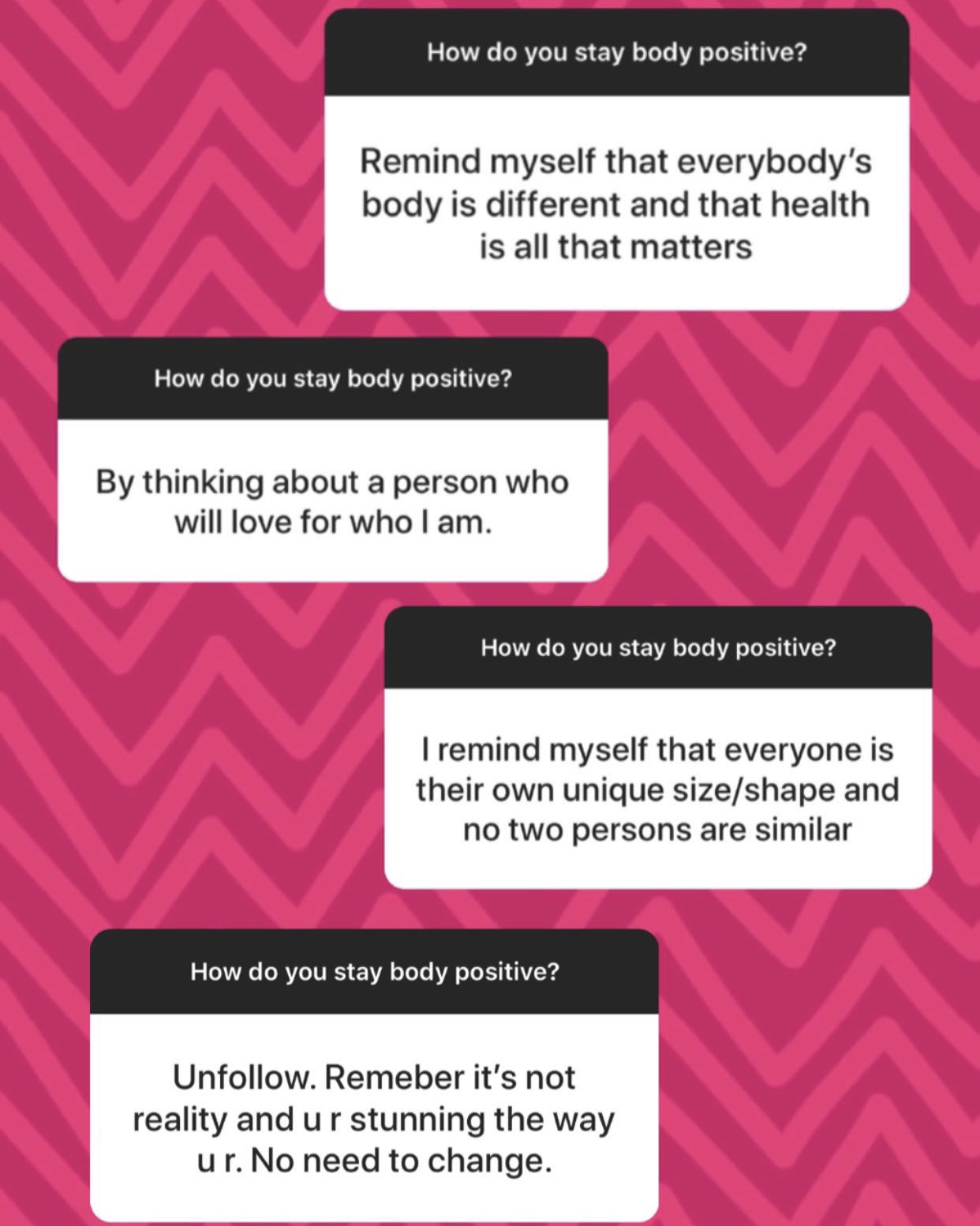 We asked you on Insta, "How do you feel about your body when you see fitspo on socials?"
81% of you told us that fitspo makes you feel bad about your body... and the majority of you didn't have any ways to stay body positive.
Teen Elleigh shares her self-esteem strategies, after losing all of her hair to alopecia areata.
Check out our handy guides, tips and tricks below!
Addiction: worried you might be addicted to socials? Check your symptoms here!
Balancing tech time: have you ever been scrolling, scrolling, scrolling, and the next thing you know, a whole hour has passed? You can actually set up app limits to stop you spending way too much time on screen. Check out our handy guide.
Digital detox: the challenge

–

stop scrolling and have a digital detox by following our handy activity guide. Go on, give it a try right now!
Doomscrolling: we've all been there

–

reading every little scrap of negative news, like we just can't look away, (despite the negative impacts on our mental health). Here's how to feel less helpless and actually make a difference when you see negative stories online.
How good is your Insta game?
Are you a social oversharer?
Kids Helpline counsellors and staff share their strategies for keeping their feed fit and having mentally healthy socials.
This content was last reviewed

09/04/2020
Talking helps! We're here for you.
No problem is too big or too small.
We're here 24 hours a day, 7 days a week