Recommended for all high school year levels
Emotional Intelligence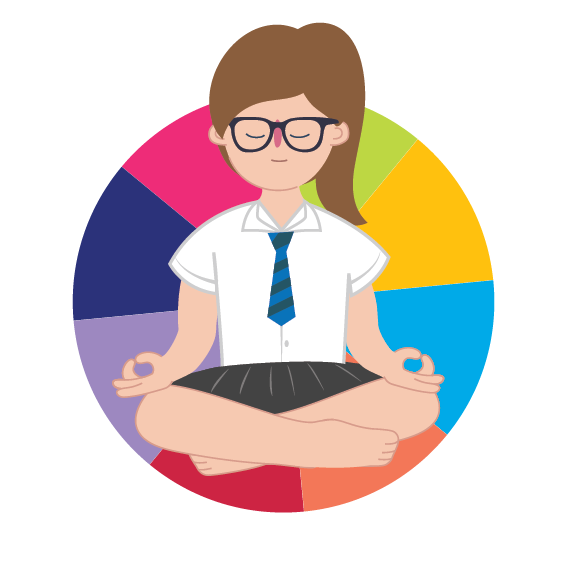 Mental health literacy, coping strategies and emotional self-regulation
This topic builds students' knowledge of emotions, mental health and wellbeing in order to provide them with effective emotional self-regulation tools.
The learning intentions for this topic includes an understanding of emotional responses and a knowledge of three evidence-based, emotional self-regulation strategies, as well as an awareness of mental health and strategies to support peers who may be at-risk.
Lessons:
Purpose of Emotions
Brain basics
Stress Response (fight/flight/freeze)
Mental health literacy (anxiety & depression)
Coping strategies
Peer support basics
Session duration (up to 60 minutes) will be collaborated with the booking teacher and personalised for your school timetable.
Recommended session size is 5-50 students.
Book a free session at your school!