Kids Helpline @ High School (North QLD)
A free prevention and early intervention program that aims to improve student mental health literacy, coping and resilience skills and promote help-seeking behaviours.
Specialised support for Central, North and Far North QLD
The program content was created collaboratively with schools in and around Mackay, the Whitsundays, Townsville and Cairns
If you are unsure if the program is available in your area, or if your area has specific service gaps or needs unique to your location and community, please get in touch!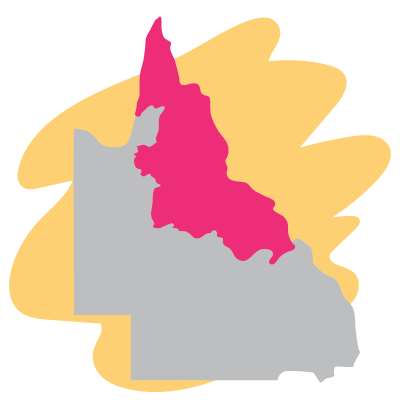 "The program provides supportive and helpful feedback for the students with any issues they are facing. The students leave the sessions feeling more competent in their ability to handle situations with the strategies the program supplies" – Teacher
Benefits for your students and staff
Free educational sessions facilitated by a professional Kids Helpline counsellor via video link
Evidence-informed lessons that are personalised for your class
Student access to free, immediate and professional 24/7 support for any reason (including ongoing counselling) through Kids Helpline
Free resources and promotional materials
An opportunity to collaborate with our counsellors
Free information sessions for parents, teachers and organisations
An opportunity to "have a say" for your community and help others through your support of Kids Helpline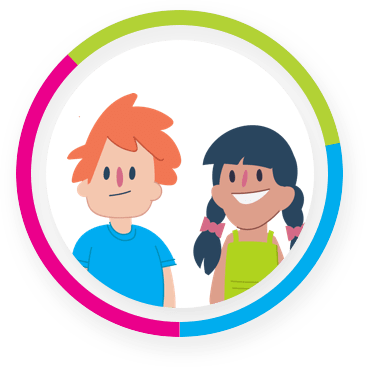 Kids Helpline @ School also offers free, early intervention and prevention sessions to primary schools around Australia.

This service is supported by: