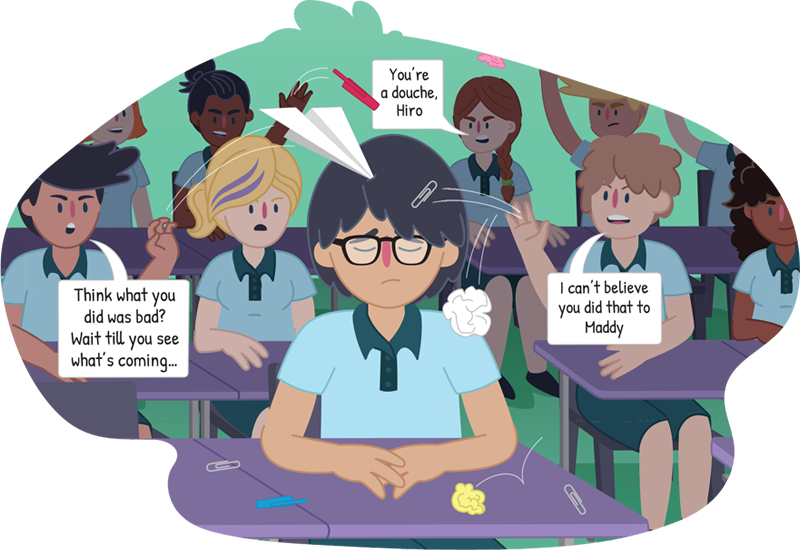 When your friend is being bullied...
When Hiro shares a photo of Maddy online, he thinks it's just a laugh. Until he comes to school the next day and finds he has a target on his back...
Sound familiar? It's a story we hear all too often at Kids Helpline! We've now created a FREE comic to help you deal with bullying.

We're researching mental health and wellbeing and need your help!
You'll also go in the draw to win a $50 gift voucher...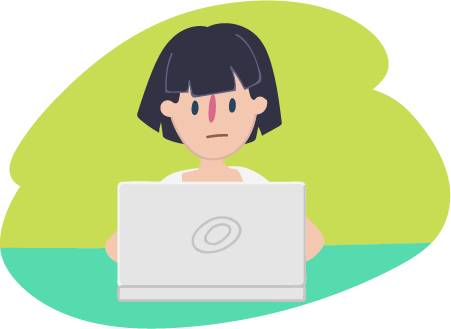 Join Kids Helpline Circles!
Now's your chance to join in the conversation with people just like you.
KHL Circles is a safe, free and private online peer support group for 13-25 year olds.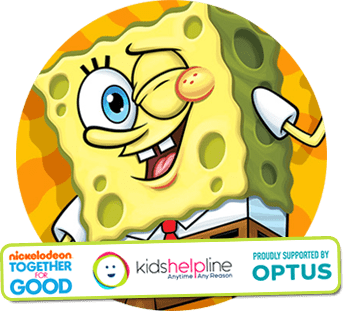 Get Real With Your Feels!
It's time to make like SpongeBob and get in touch with your feelings...
Happy, anxious, sad, joyful... we feel a lot of emotions every day, but how much notice do you take of them?
8 Million Contacts. 28 Years.
We are Kids Helpline
Kids Helpline is Australia's only free, private and confidential 24/7 phone and online counselling service for young people aged 5 to 25.