I was obsessed with looking perfect
Caitlyn learned to like the way she looked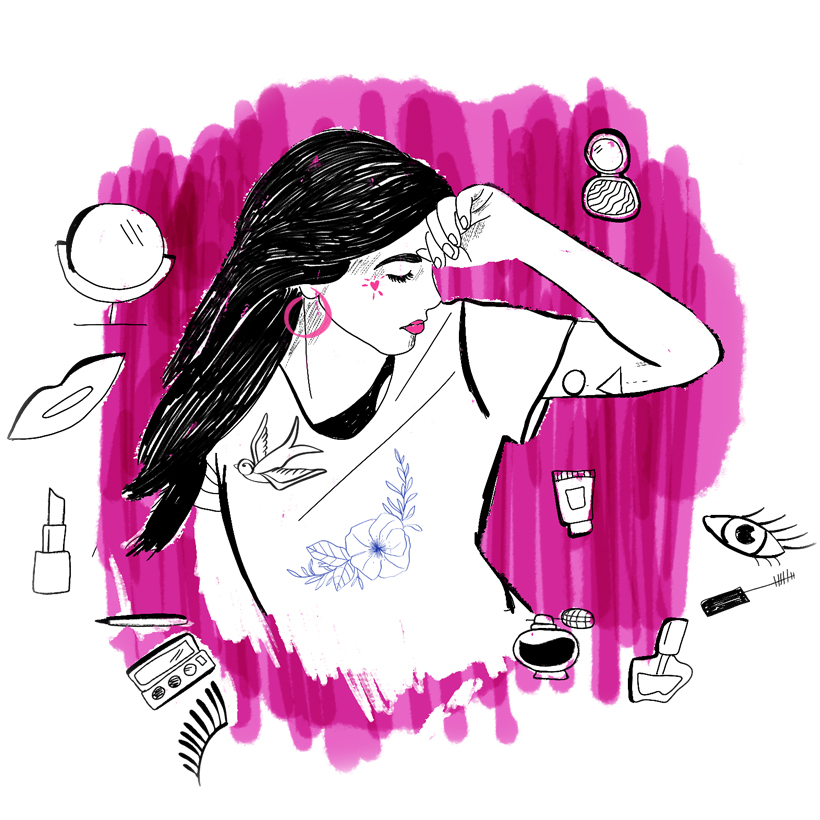 "Thank you Kids Helpline for helping me."
"I felt ugly even when people said I was beautiful"
Your story can help others!
We'd love to hear how Kids Helpline helped you overcome the tough times so that we can share with others who are struggling.
Tell us your story
Talking helps! We're here for you.
No problem is too big or too small.
We're here 24 hours a day, 7 days a week