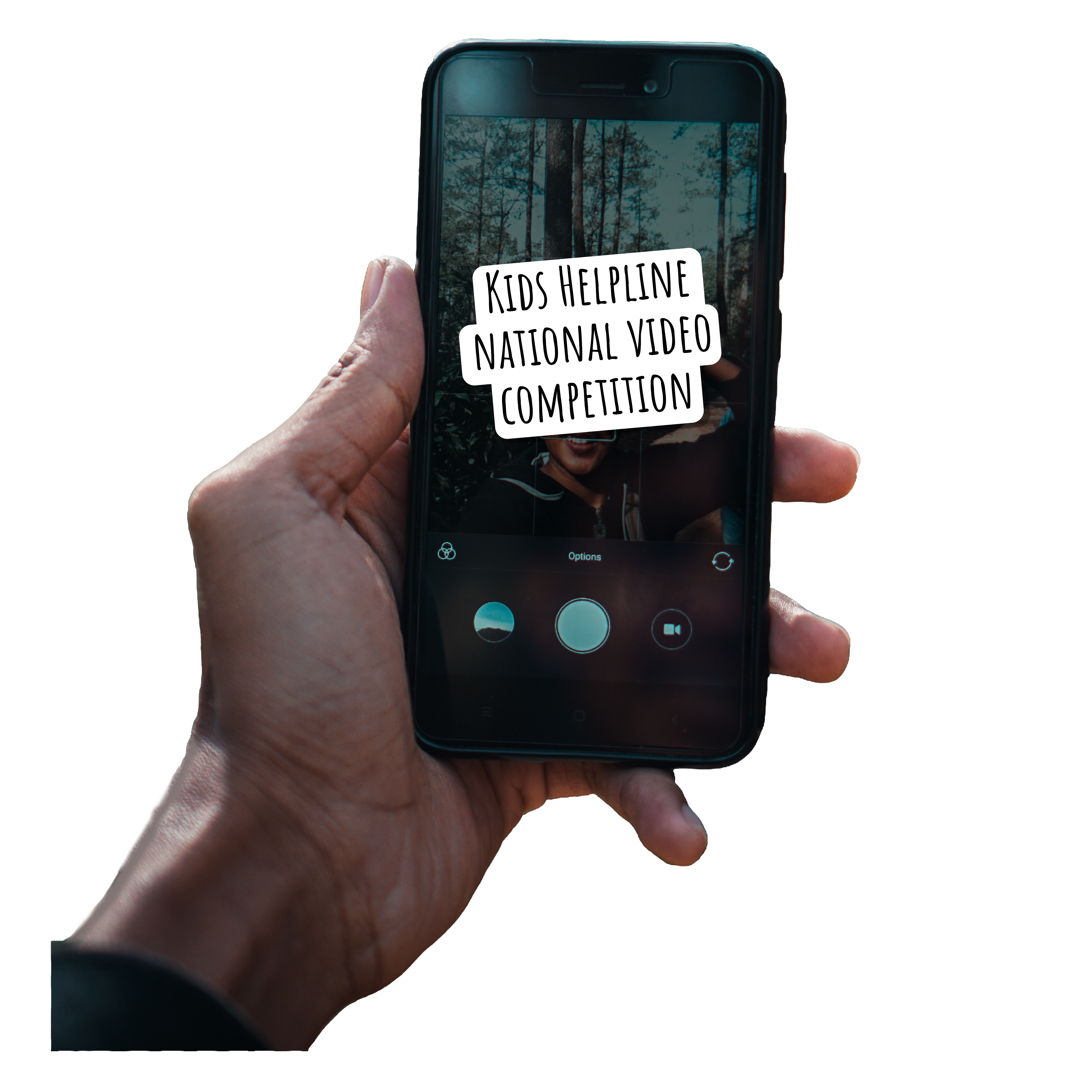 We asked young people, "What is the challenge you faced and how did you get through it?"
We received 26 amazing video entries where young people shared their incredible stories of resilience.
Congratulations to Macey Lawson for her incredible video on coming out!
Watch this space!
We will be showcasing the amazing entries we received over the coming weeks.
Check back soon or follow us on Insta for more!