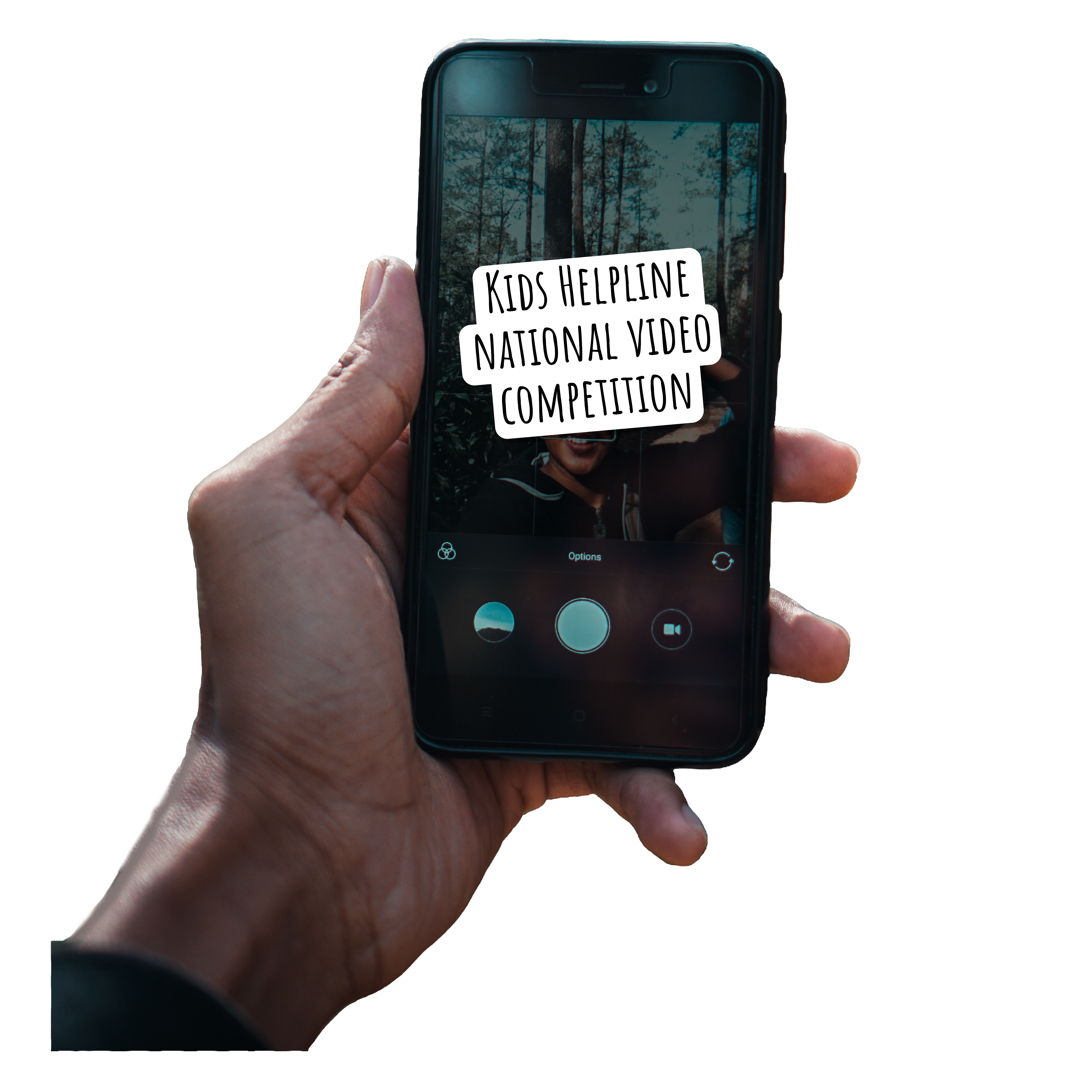 Are you dreaming of being an INFLUENCER?
Share your story for your chance to WIN!
Make one video... 60 seconds or less
The question you need to answer…
"What is the challenge you faced and how did you get through it?"
Are you an adult keen to share the competition with young people you know?
Benefits of entering the competition
Besides going into the draw to win $2,000*, you will also:
Reach our audience through our social platforms to showcase your video
Learn about digital marketing from the pros!
Help make a difference by sharing your experience with other young people
How to enter the competition
STEP 1: Fill out the Expression of Interest HERE. You will need to provide your name, age, location and contact details. You will also be asked to provide the name and contact details of a parent or legal guardian.
STEP 2: We will email you and your parent/legal guardian with instructions explaining how to submit a short 25-word written summary of your video.
STEP 3: We will contact 30 people with the best written video summary and give them instructions on how to make their video and enter the prize draw.

Don't worry if you don't make it through to the top 30 - everyone else will be waitlisted and might get a chance to make their video or win a prize at a future date.
Expressions of Interest are now closed. Please check back in March to view entries and find out who won!
Important Info
This competition is open to people aged 13-17 living in Australia.
Terms and conditions: By entering the competition you are agreeing to the terms and conditions.
Consent form: Anyone aged 13-17 will need to submit a consent form signed by your parent/legal guardian.
Important dates:
13-31 January - Submit your Expression of Interest.
1-7 February - Submit your written video summary (by invitation only).
15 February - 9 March - Film and submit your video (by invitation only).
16 March - Winner will be announced.
Terms and Conditions

Ready to enter?
If you still have questions, email:
Expressions of Interest have now closed.