Looking back on last year...
Our Kids Helpline Insights Report for 2018 is out!
Ever wondered the most common reasons why people contact us? Or how they like to talk? Now's your chance to find out!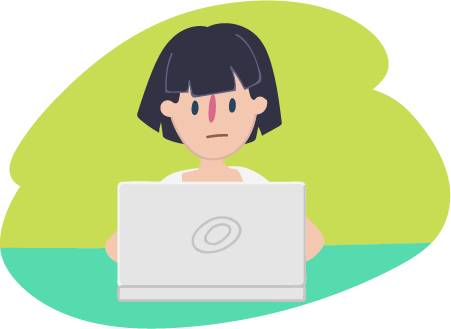 Join Kids Helpline Circles!
Now's your chance to join in the conversation with people just like you.
KHL Circles is a safe, free and private online peer support group for 13-25 year olds.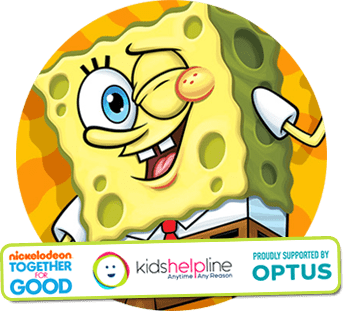 Get Real With Your Feels!
It's time to make like SpongeBob and get in touch with your feelings...
Happy, anxious, sad, joyful... we feel a lot of emotions every day, but how much notice do you take of them?
8 Million Contacts. 28 Years.
We are Kids Helpline
Kids Helpline is Australia's only free, private and confidential 24/7 phone and online counselling service for young people aged 5 to 25.