All through primary school I was bullied
Harry was bullied, depressed and hating life. Until he found Kids Helpline.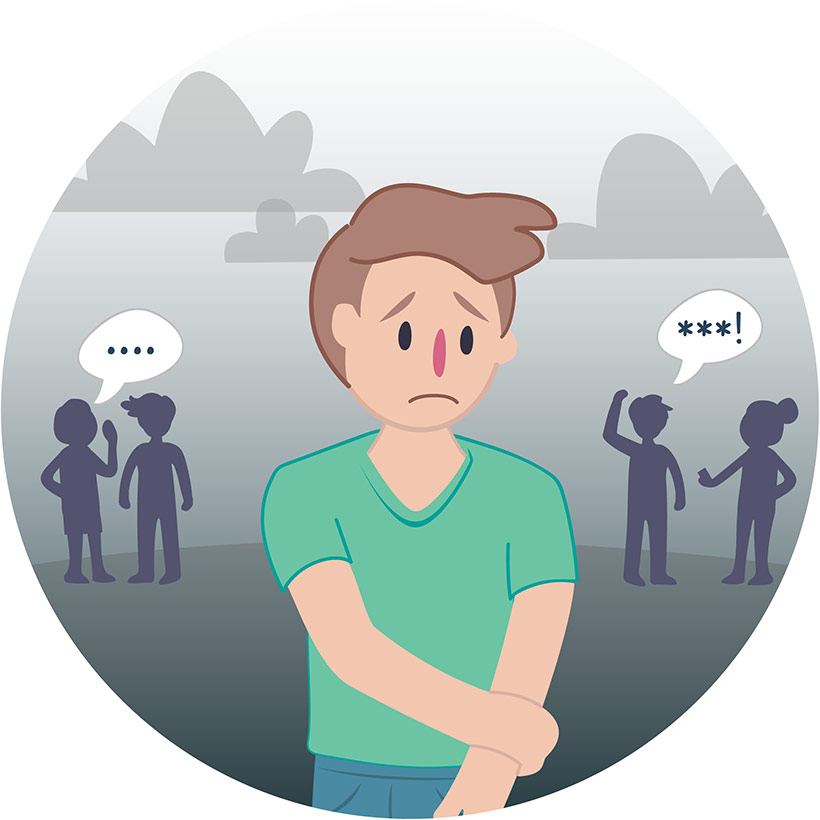 "I am loving life!"
Content warning: contains mental health content that may be distressing
The kids were so mean. They called me 'gay' and other names like that. They told me to go die in a hole and that nobody would love me, that I would die alone. They told me I was worthless. I was diagnosed with depression and tried to self-harm.
Then I found Kids Helpline and everything changed.
The counsellors on the phone told me things that changed me for good. I no longer believed all the horrible things that the kids said. I still have depression but I no longer need tablets for it because I can control it more. I am so much happier! I'm no longer being bullied and I love life.
Your story can help others!
We'd love to hear how Kids Helpline helped you overcome the tough times so that we can share with others who are struggling.
Tell us your story
Talking helps! We're here for you.
No problem is too big or too small.
We're here 24 hours a day, 7 days a week