Porn can be harmful
You might be curious about pornography or have even watched it yourself. Be sure to know the facts and understand how porn can let you down and cause problems later on.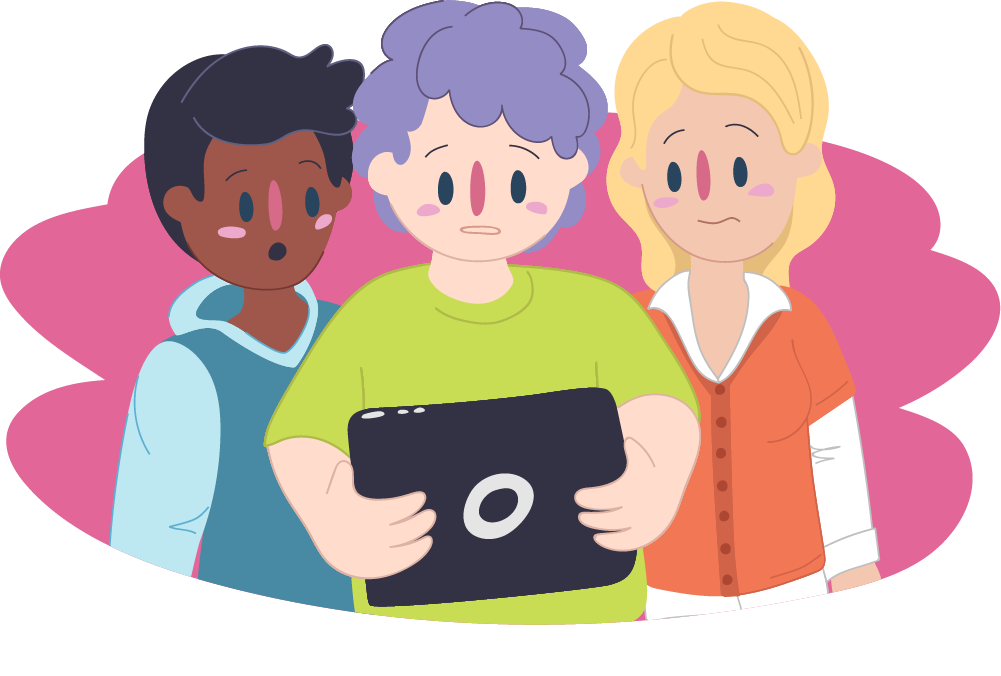 It seems everywhere you go there are sexy images of people trying to get your attention.
Sexy images can appear in the media, magazines or on billboards. They are usually trying to sell you something
In a similar way to advertising, porn also tries to get your attention. This is especially true when you're on the internet
Pornography is a multi-billion dollar business that makes a lot of money because they believe 'sex sells'
Porn sends us messages about what sex 'should' be like
Porn can change your thinking about sex which means you could have problems in your relationships later on
Watching porn can actually make your sex life less enjoyable
If you watch porn you might start to believe that people's feelings don't matter and only the physical act of sex is important – but that's not true because sex is an emotional act as well as a physical one
It's really tempting to check out porn on the internet
There are many reasons why people watch porn. It can vary from one person to another, but here are some of the more common reasons why:
It's free and easy to access
To learn about other people's bodies
Pressure from your mates or boy/girlfriend
It seems that everybody else is doing it
You can't stop watching it – it's addictive
People might say it's ok to watch porn but there are lots of reasons why it's not good for you
Make up your own mind about it so you can choose whether or not to watch it.
Porn isn't real and doesn't show you what sex in real life is like

People in porn aren't having sex for fun, they're acting like they enjoy it even when it hurts or doesn't feel good

Porn is a fantasy but you might be tricked into thinking that's how regular people have sex

The bodies you see in porn aren't what regular bodies look like

Porn shows people having sex without a condom but it's really unsafe

In porn, the women are often there only to please the man but women are not sex objects - sex must be consensual and respectful

The type of sex they have in porn isn't very common in real life

Sex in porn can last hours but in real life penetration only lasts about 5 minutes on average

Women in porn are often mistreated which is not ok in real life - women's needs and wants matter just as much as a man's

In porn, they're always ready to have sex but in real life that's not the case – many things affect if a person is ready for sex or not

In real life when somebody says "no" to sex you need to respect that – it's not ok to pressure people into sex or try and convince them like they do in porn

In porn, they make sex into a performance for the cameras which isn't how people have sex in real life
"Watching porn might seem like fun but it can change the way you think about sex in a negative way."
Help is available if you need support or want to know more
Talking about porn can feel awkward but it's important to reach out for help if you're worried about anything you see or hear.
This content was last reviewed

14/02/2018
Talking helps! We're here for you.
No problem is too big or too small.
We're here 24 hours a day, 7 days a week